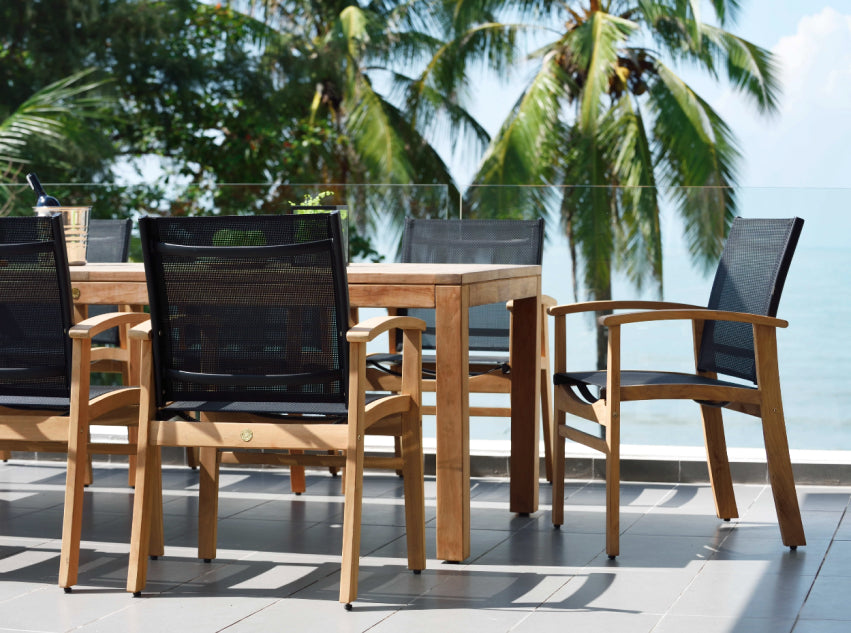 International Home Miami
We are furniture specialists with a focus on manufacturing and distribution across USA. We are located in Florida with vast and wide-ranging inventory to supply retailers, professionals, and contract projects.
Reach out, we can ship anywhere in the US, Mexico, and Caribbean Islands. No minimum order.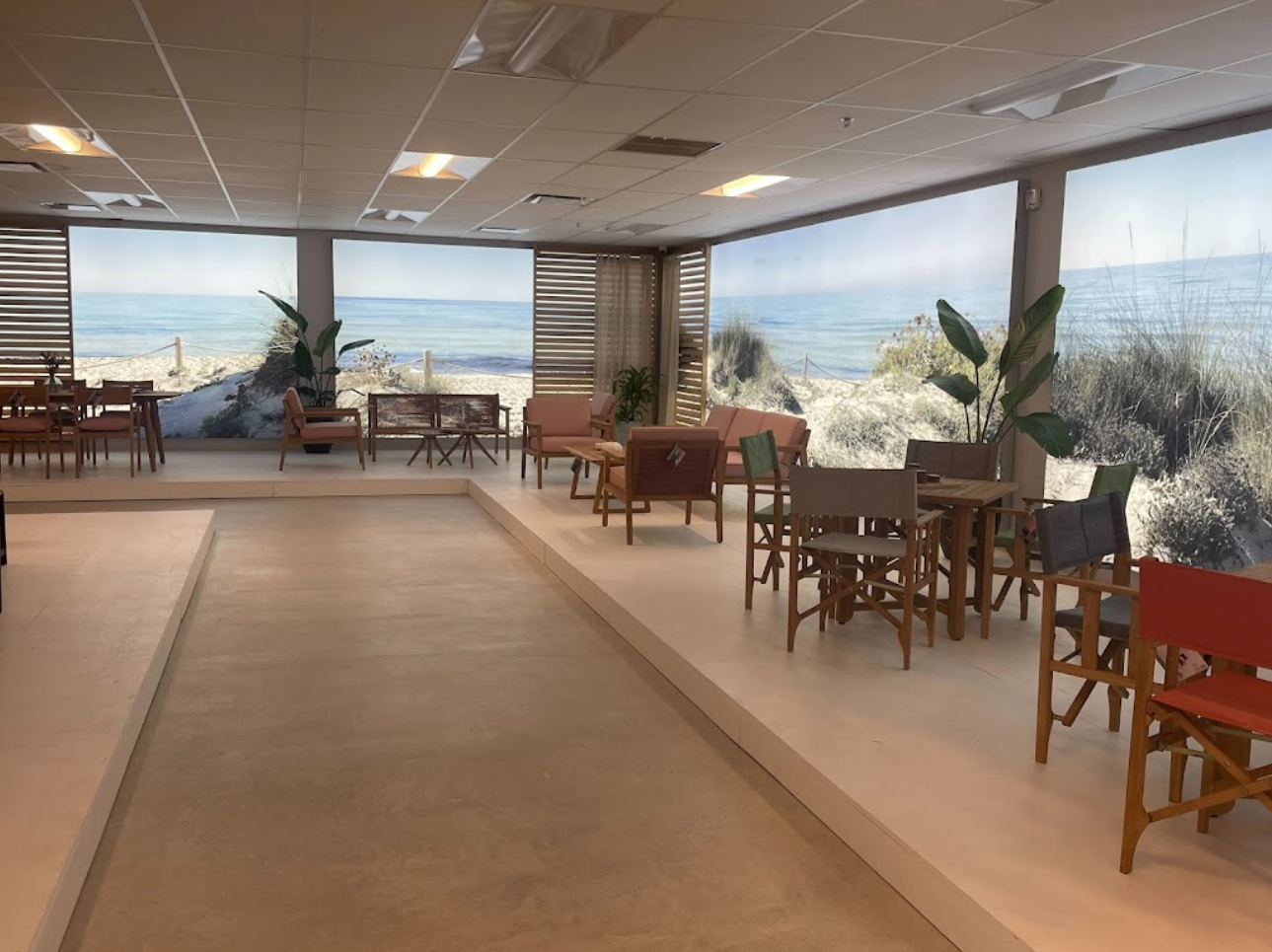 Visit our Factory Outlet
Show open box and never used factory outlet patio furniture in Miami.
See what is available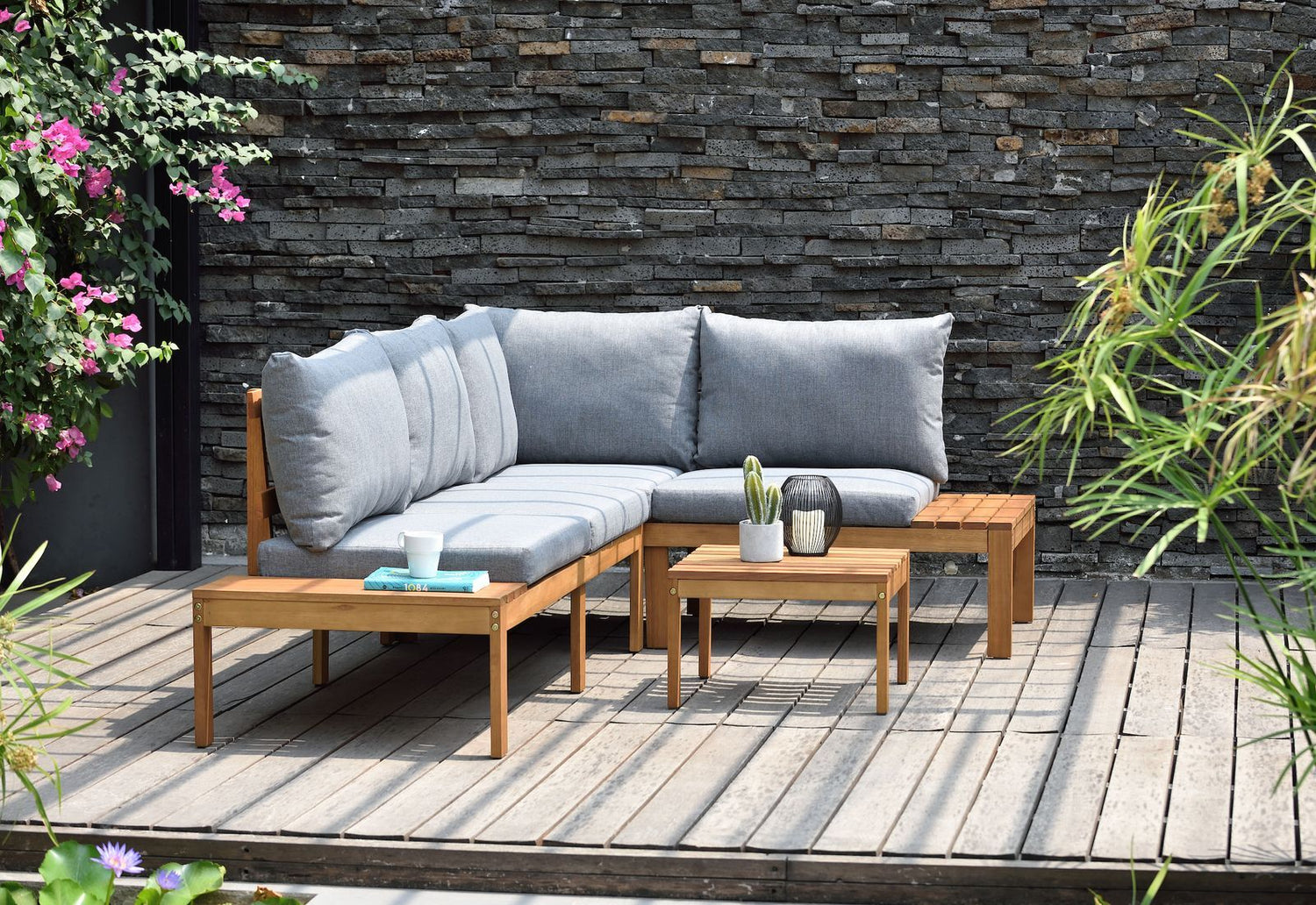 Modern Design, Quality Materials
Furniture made off 100% solid wood. More than 300 SKUs in stock ready to be shipped anywhere in the US, Canada, Mexico, and Caribbean Islands.
Our Brands
Amazonia Casual Design

Amazonia features wood focused furniture with modern design. Teak and Eucalyptus furniture combine into this high end collection.

Midtown Concept

Focused on modern designs with European and Scandinavian influence and mixed materials.
Midtown Concept was born to reach young audience with modern looking spaces in mind

Lifestyle Garden Furniture

LifestyleGarden is a global brand focused in mixed materials, modern manufacturing methods, quality and durability, and sustainability.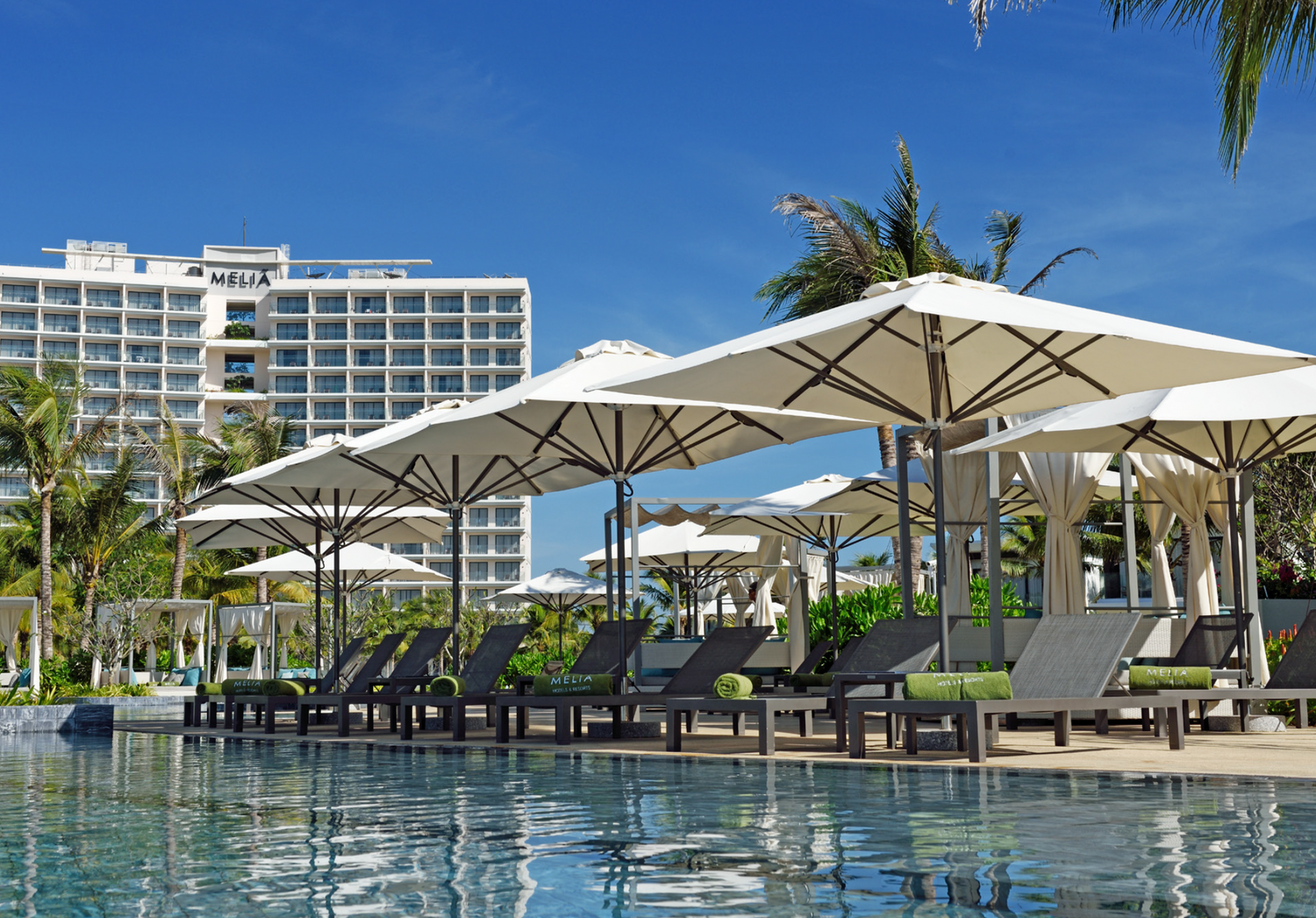 Contract and profesional projects
We have worked with hundreds of projects ranging from renovations to big Cruise Line, hotels and apartment  buildings. With us you have flexibility and top customer service every single time to achieve a beautiful and functional space for your customer or project.
Discover More