or contact us and request a quote
This Garopaba Chaise Hardwood Lounger is constructed with 100% FSC-certified hardwood, providing a sturdy and stylish outdoor lounging experience that is designed to last. Perfect for patios and decks, the natural hardwood provides a timeless look that will be a focal point of any outdoor space.
Share
View full details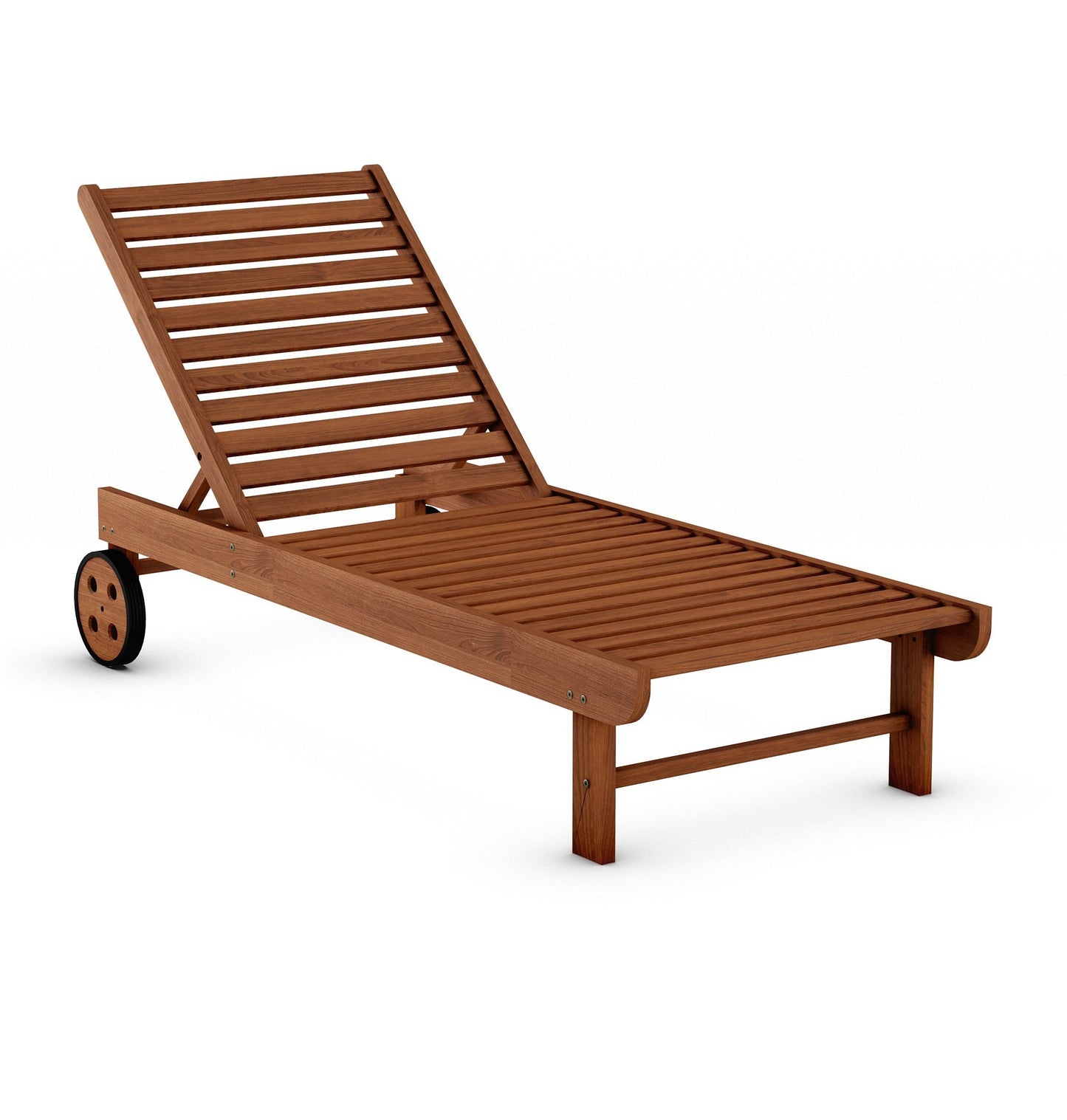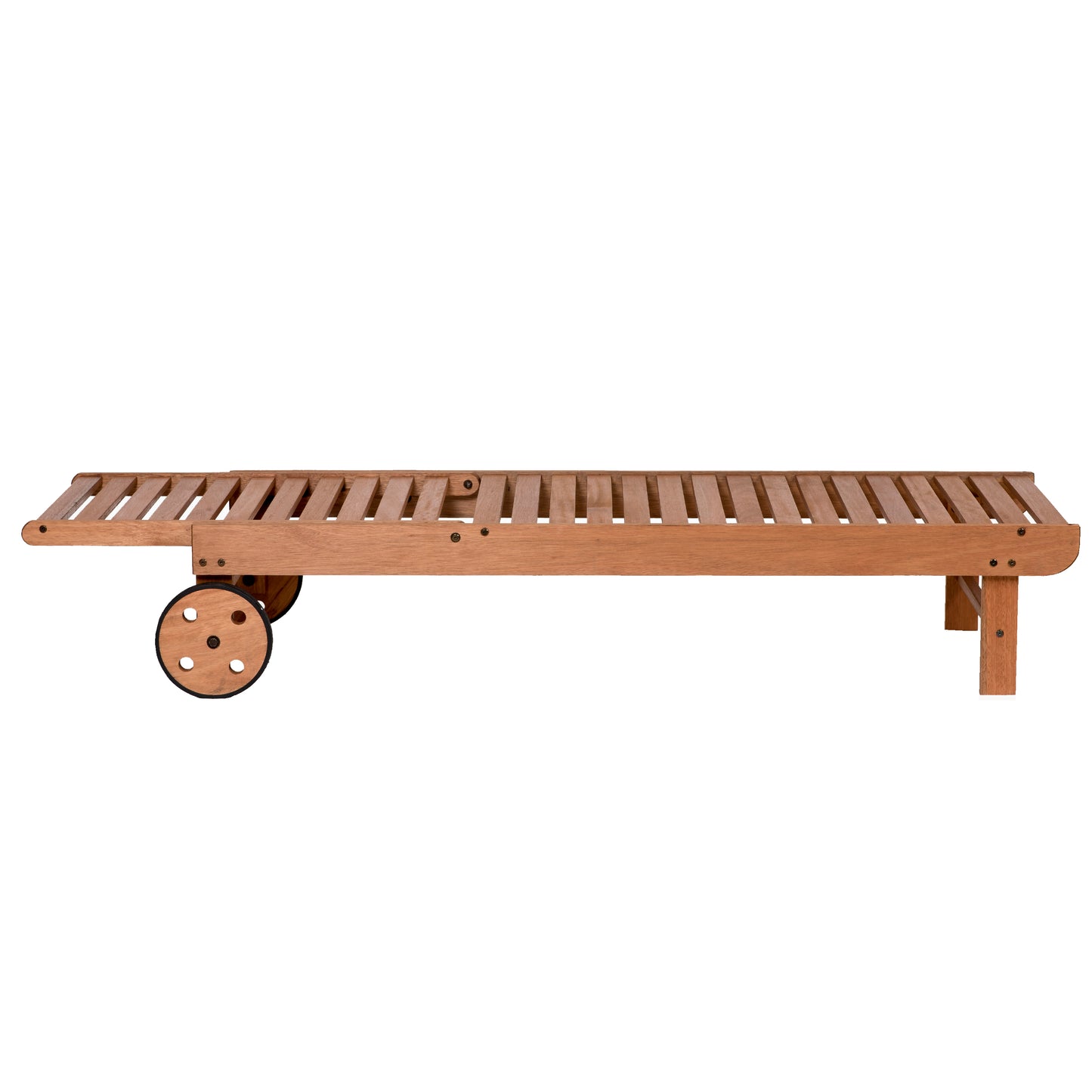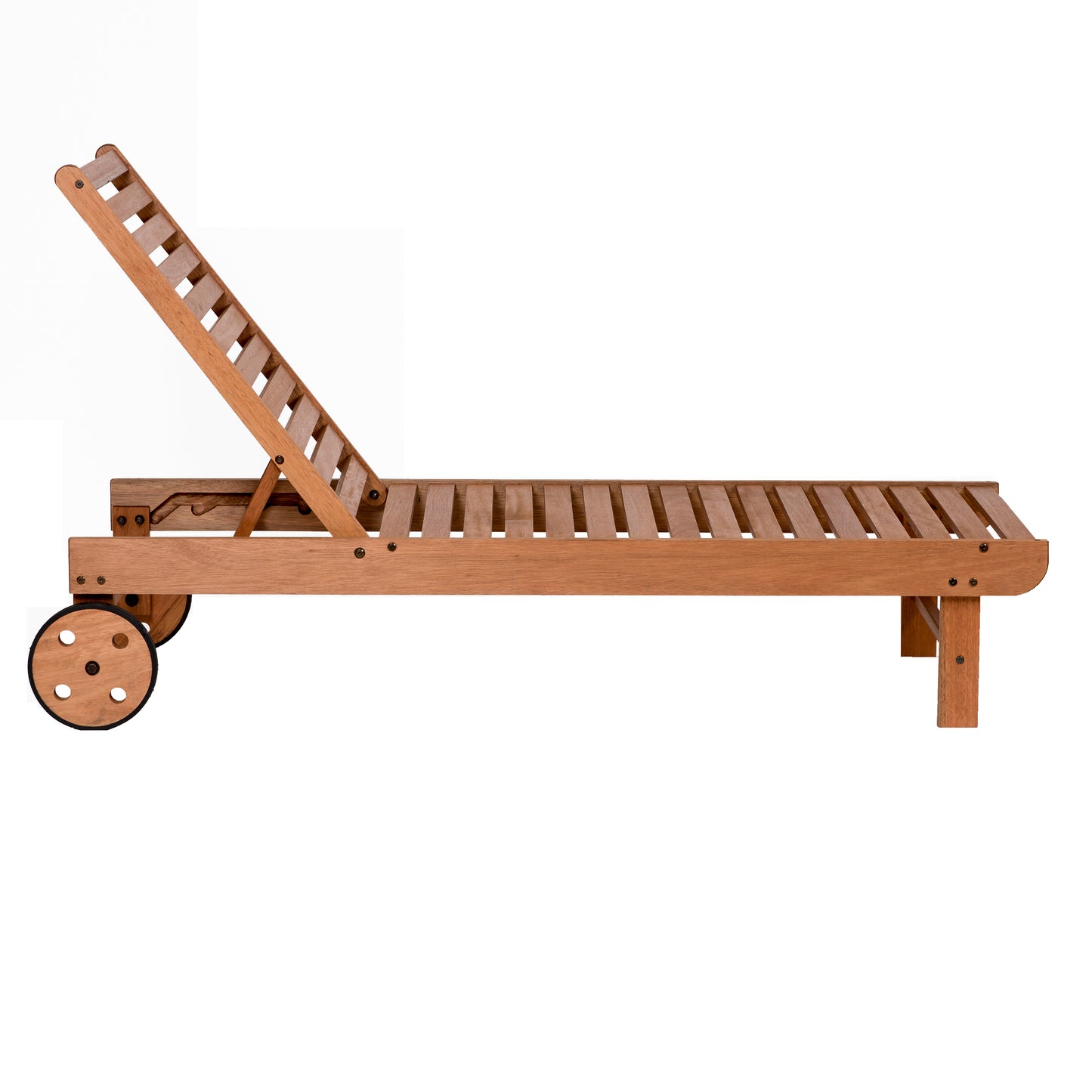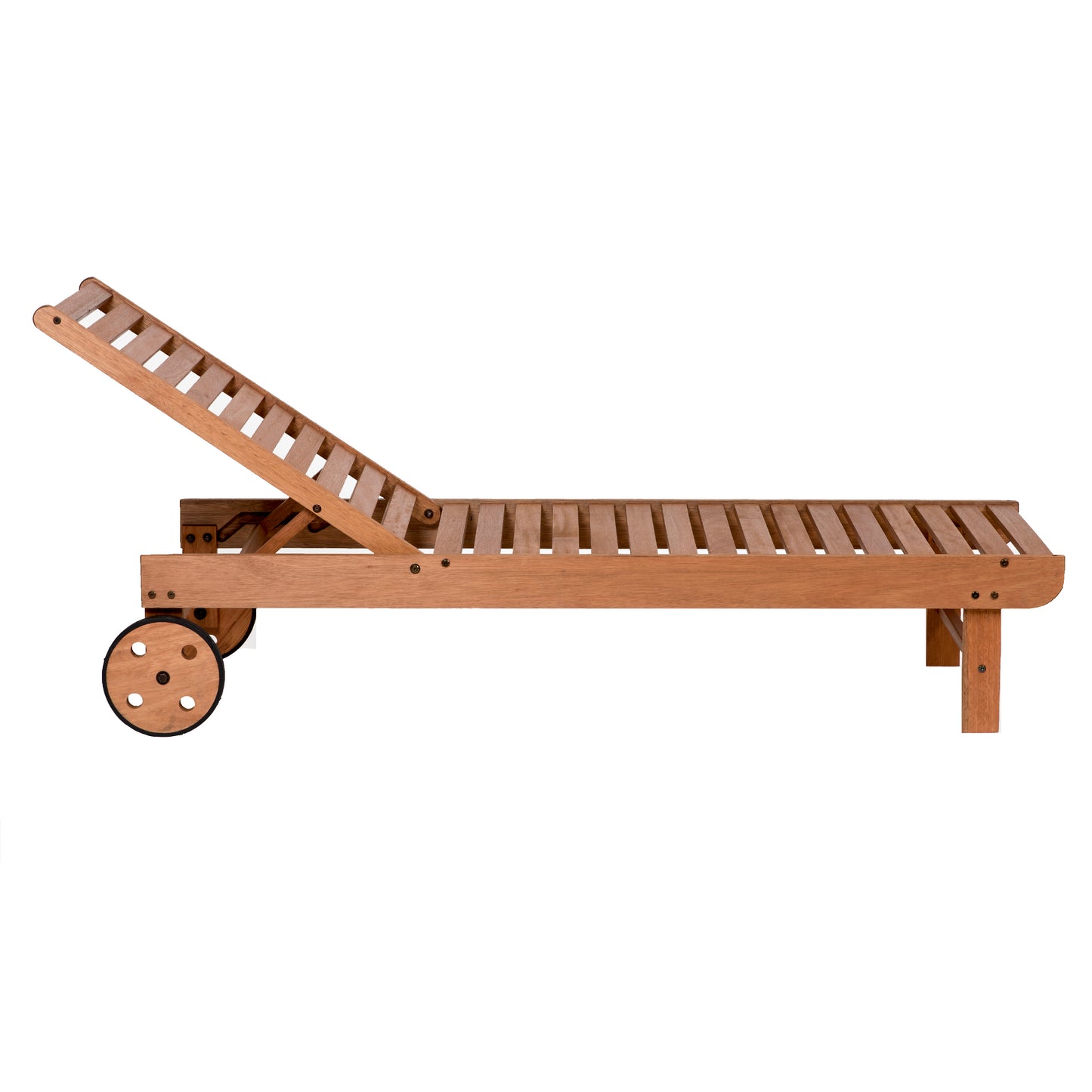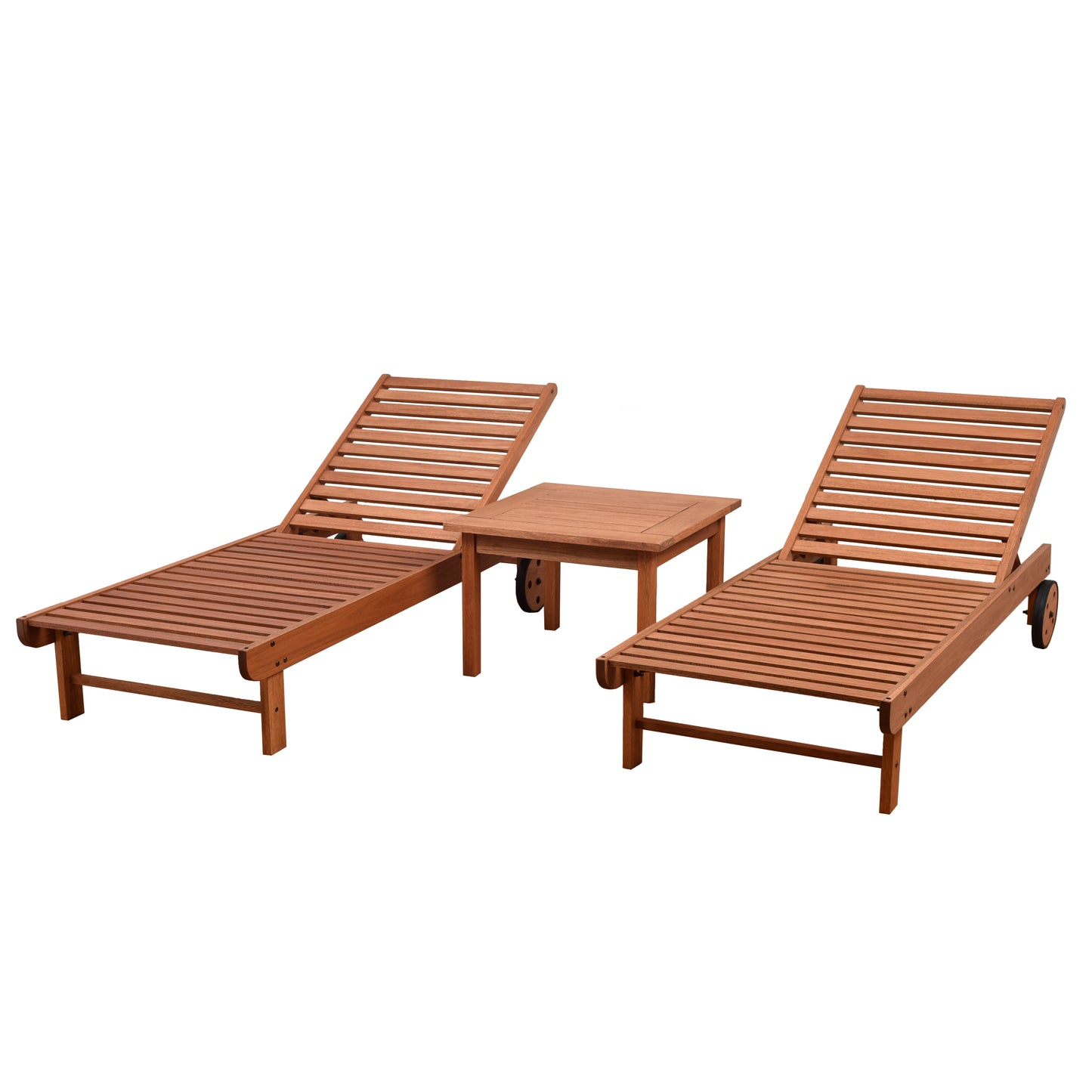 Chill Out.
Enhance your outdoor retreat with our premium hardwood lounger. Designed for both comfort and durability, this lounger is your perfect companion by the pool or on the patio. Immerse yourself in relaxation, enjoy the sun's warmth, and create your own peaceful melody as you unwind
Specifications
Positions
5
Weigth
57 pounds
Dimensions
Lounger: 71L x 27W x 36H. Lounger Seat Dimensions: 71L x 27W x 36H.
STURDY & DURABLE
Amazonia® collection products can be left outside throughout the year and can withstand all types of weather.
STORAGE DURING WINTER
When storing this product, do not put in rooms that are centrally heated, as this will cause the wood to dry out and possibly shrink and crack. Cool, well-ventilated sheds are the most suitable location.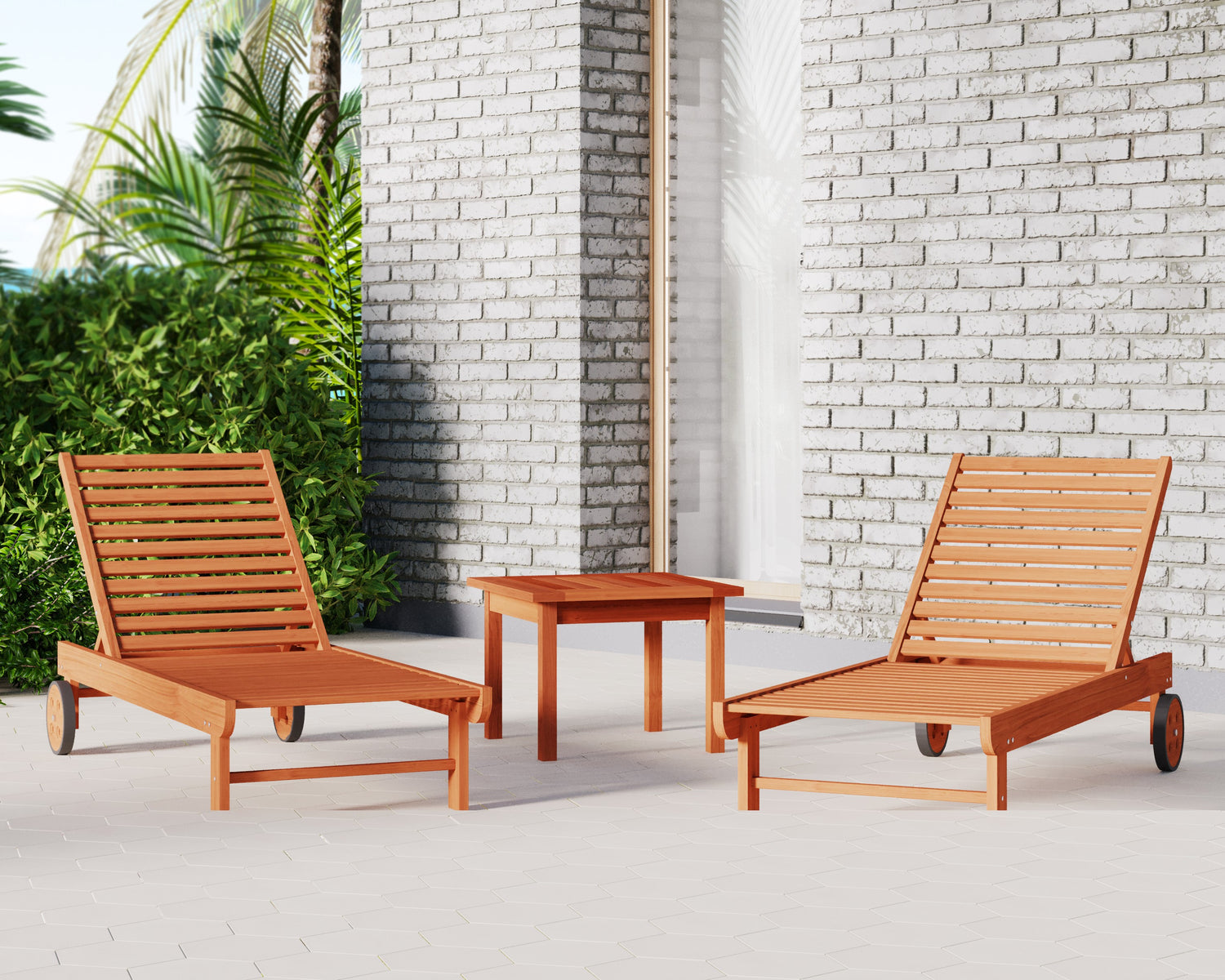 Sustainably sourced and crafted for resilience, it combines beauty with practicality. The rich grain and natural oils make it weather-resistant and easy to maintain. Elevate your outdoor space with a touch of elegance while enjoying the durability that withstands the elements, ensuring years of comfort and style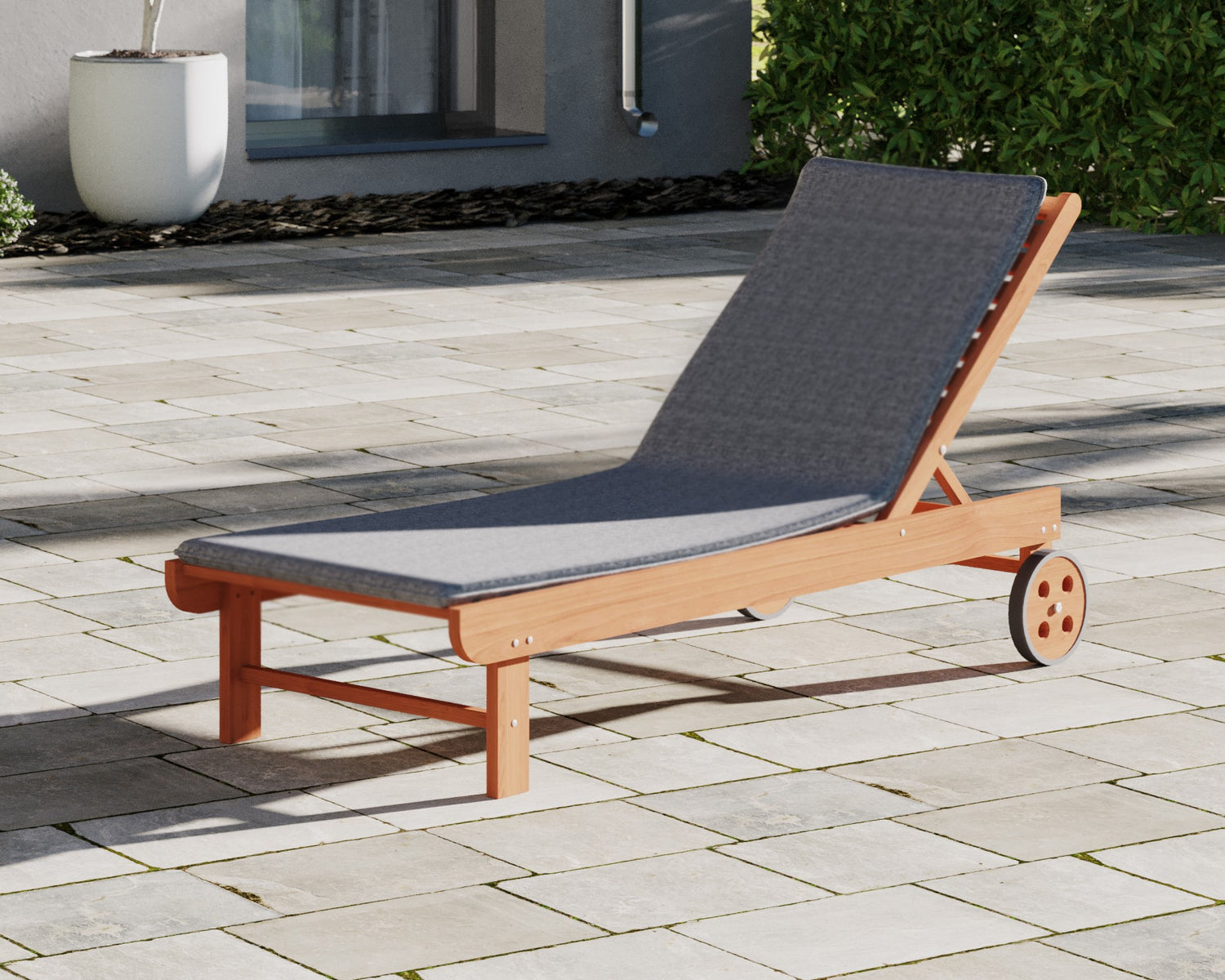 Hardwood lounger features large wheels for effortless mobility, allowing you to chase the sun's warmth effortlessly. The adjustable backrest positions offer customizable reclining, ensuring relaxation tailored to your mood. Whether you're seeking the perfect angle for reading, lounging, or soaking up rays, this lounger adapts to your every relaxation desire.