or contact us and request a quote
The Mariscal Chaise Hardwood Lounger is an ideal choice for comfortable lounging. Crafted from solid hardwood, this lounger boasts a modern design and superior durability. Enjoy a long-lasting seat with its superior materials and craftsmanship.
Share
View full details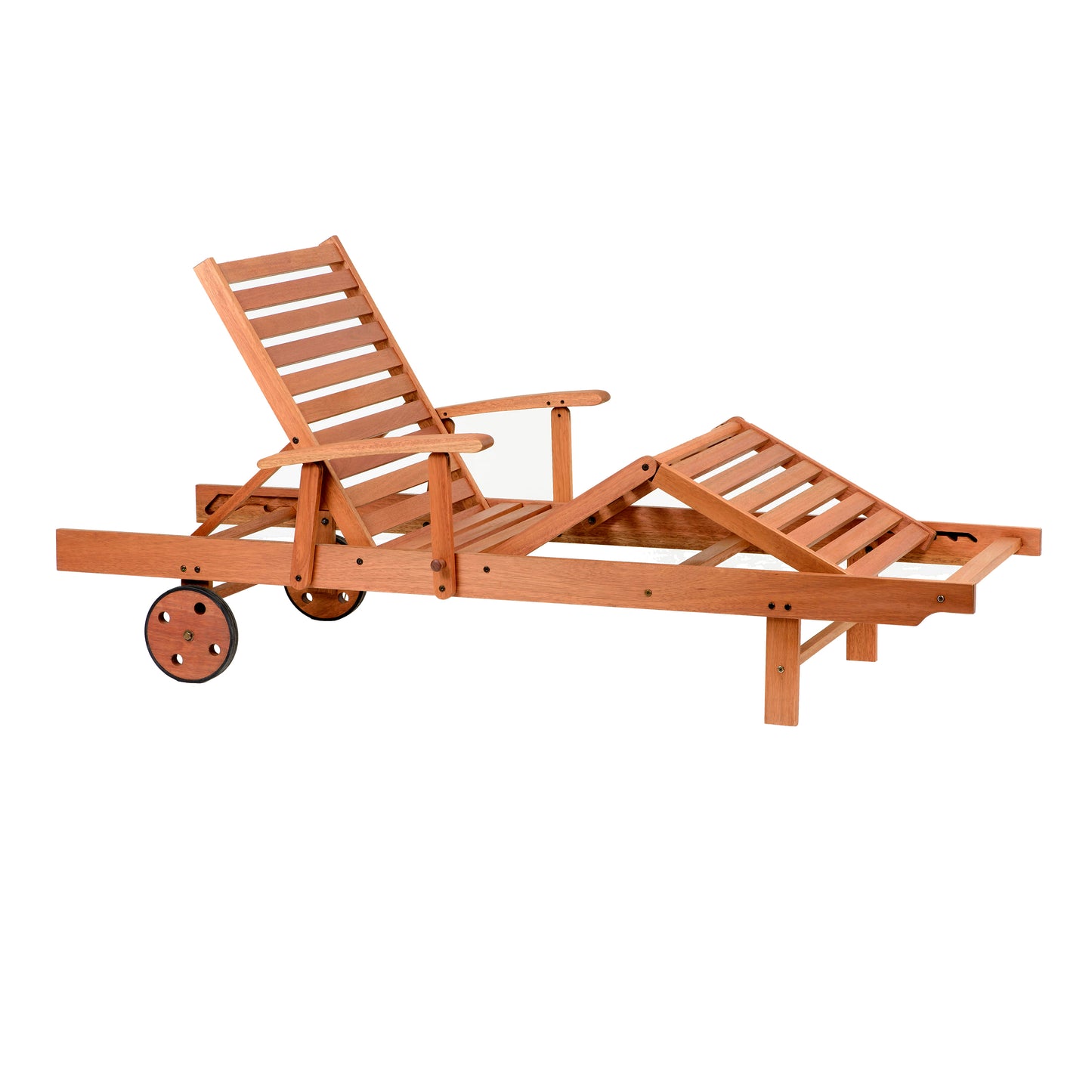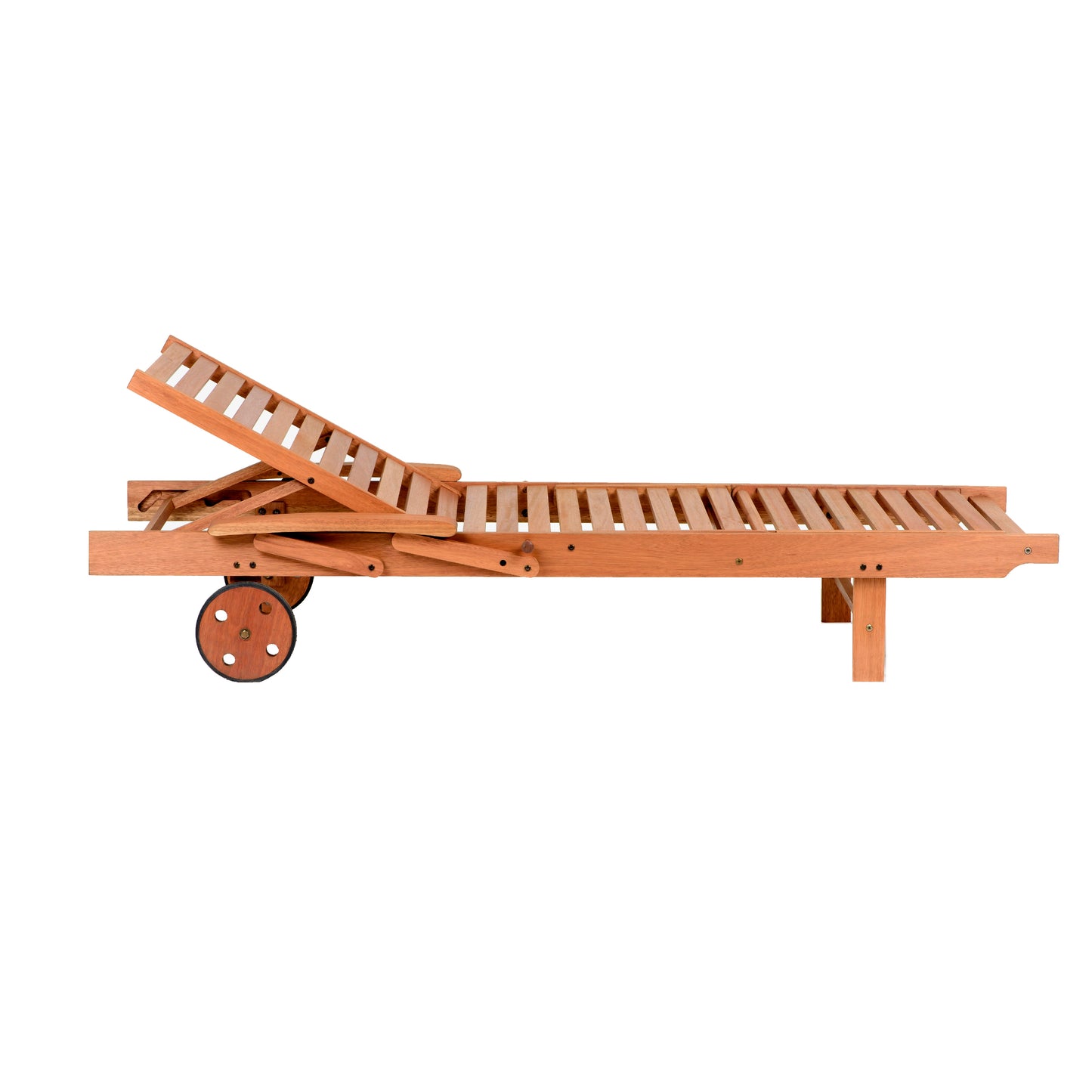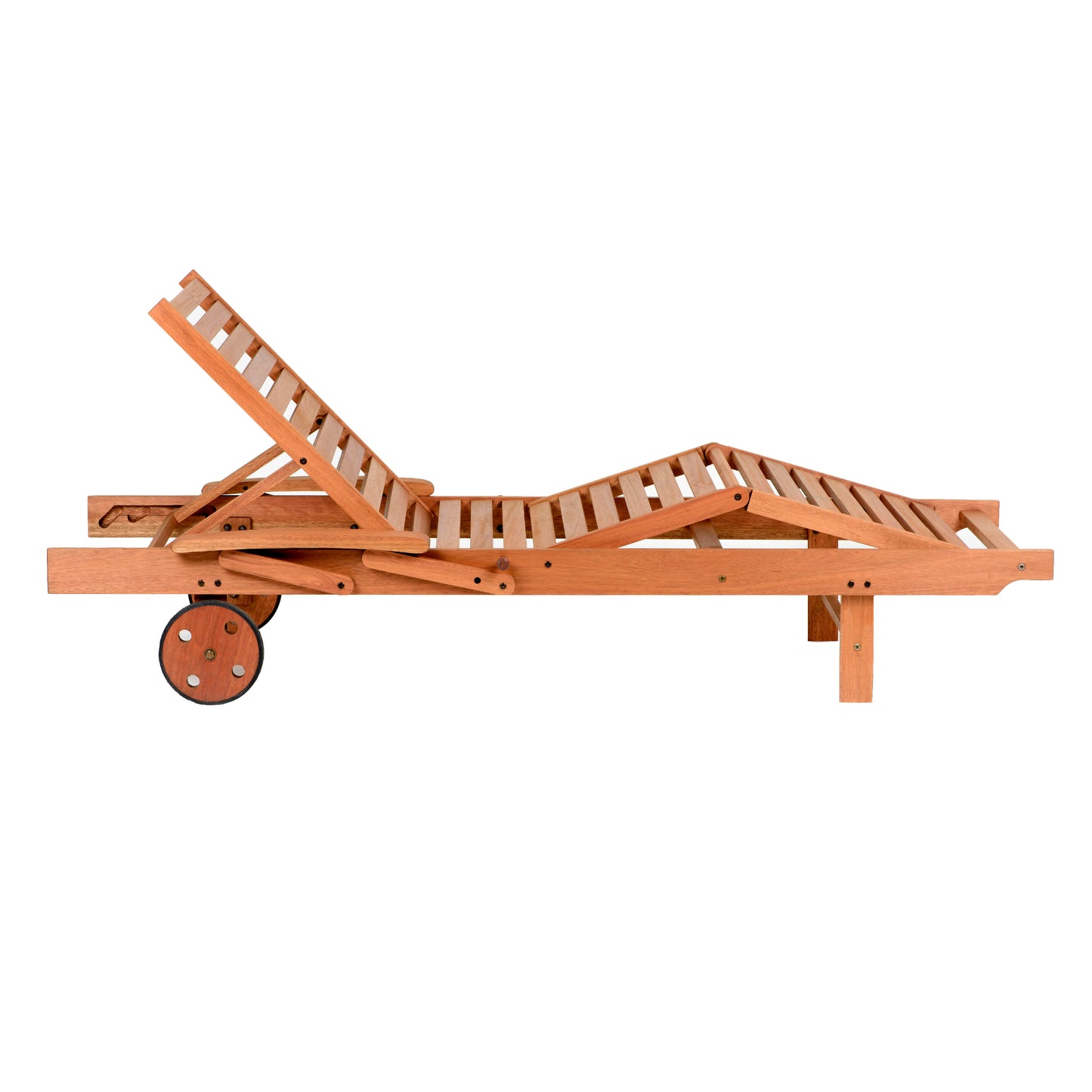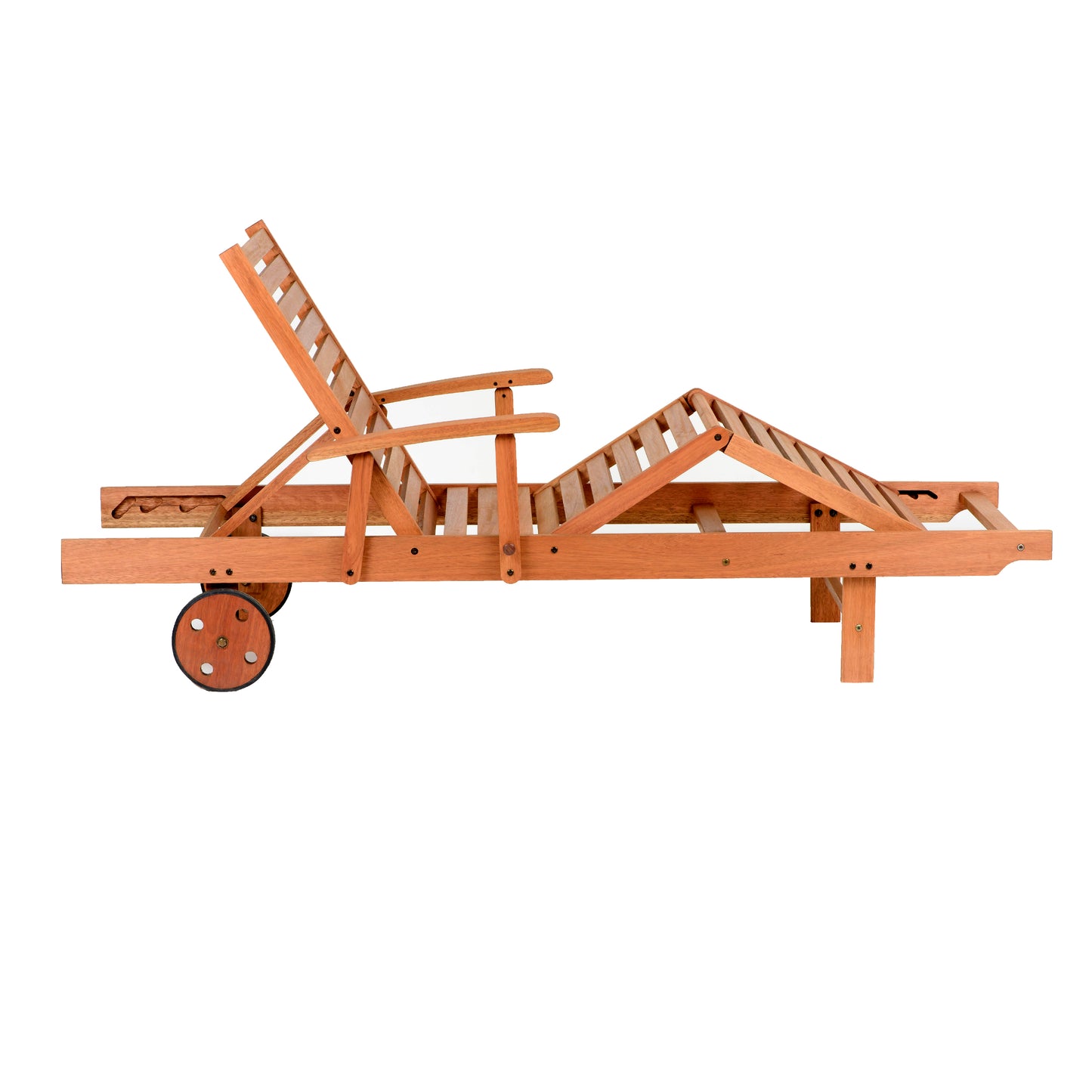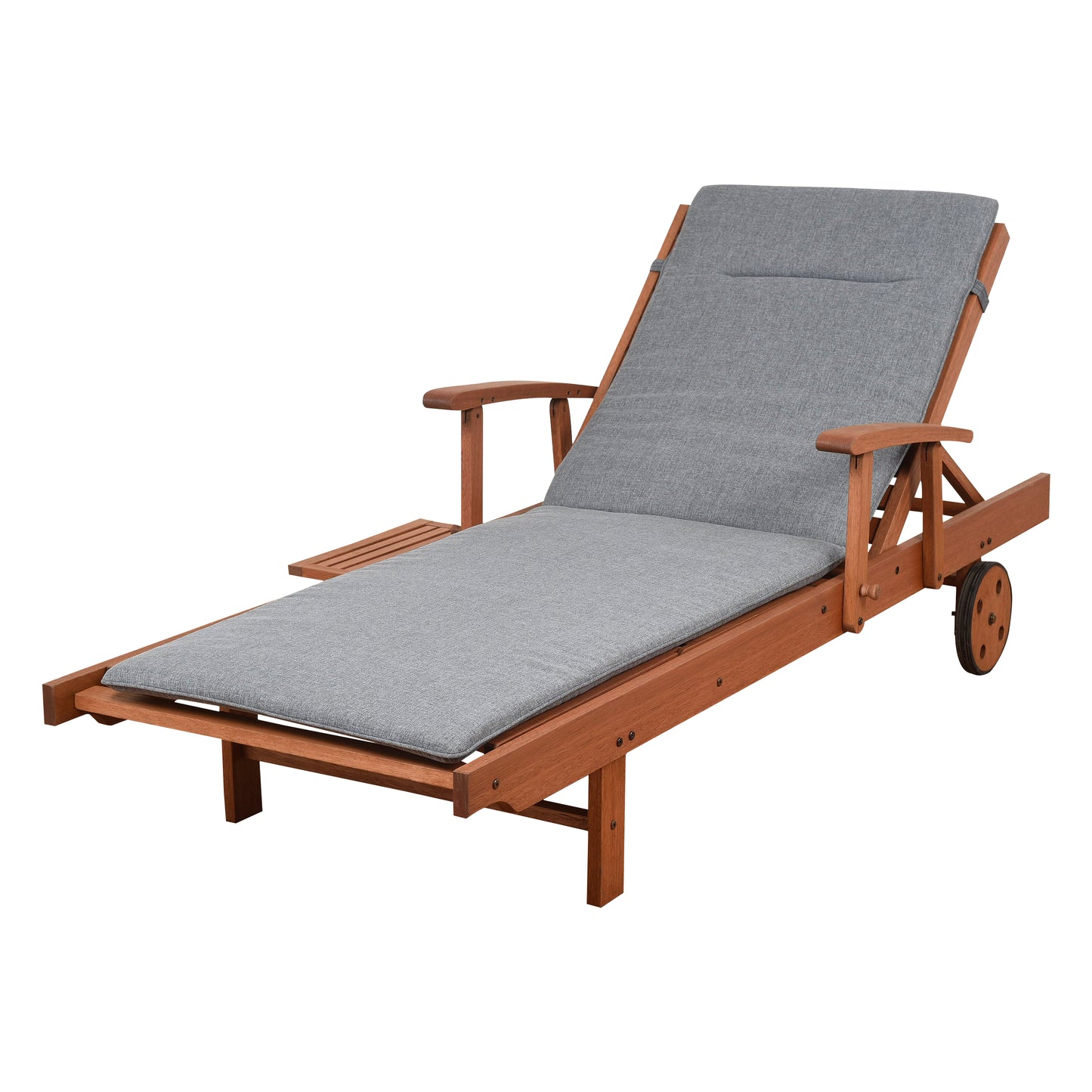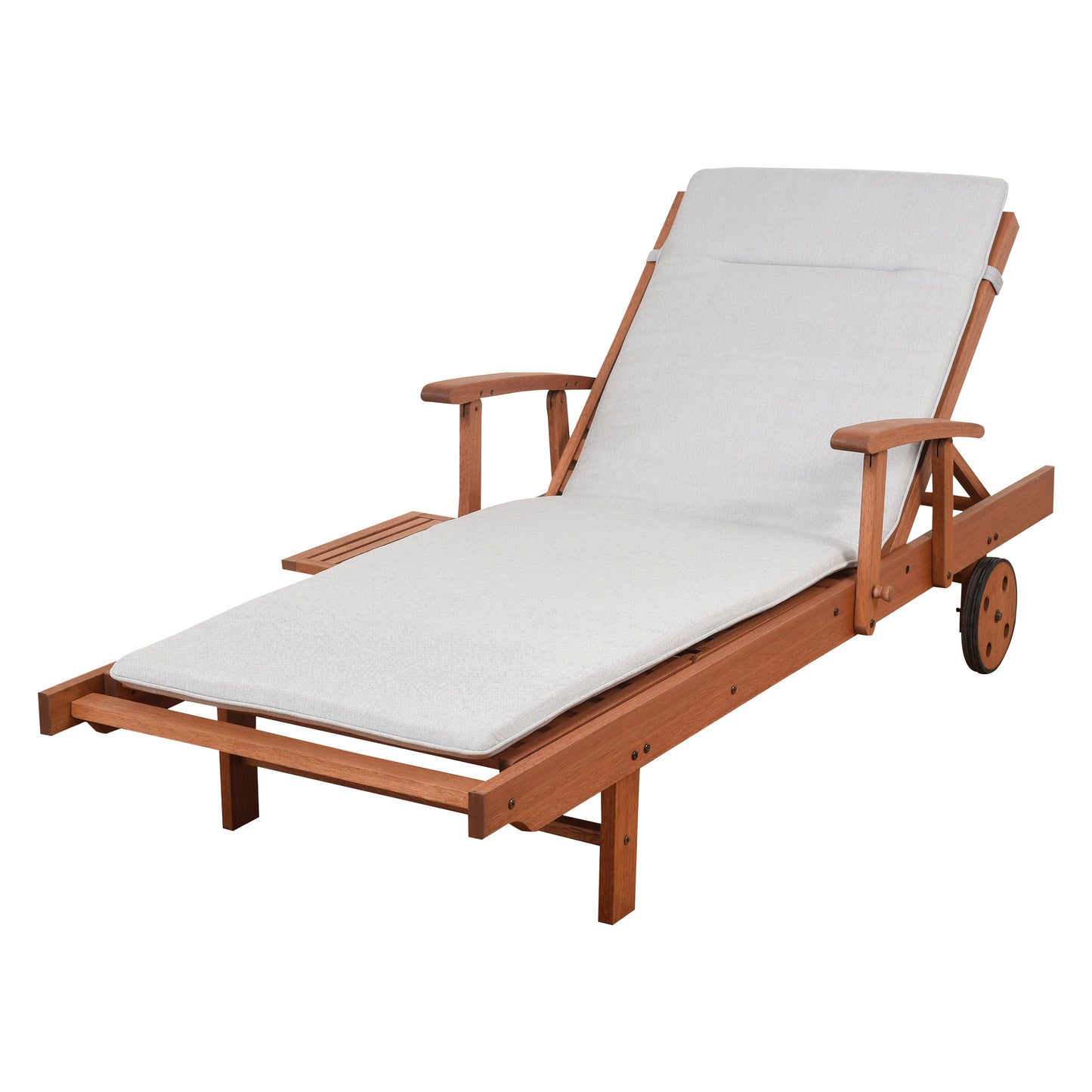 Materials
100% FSC Amazonia only uses 100% FSC Certified Eucalyptus Wood, we believe and stand for forests for all forever. Your purchase helps support forests and ecosystems worldwide.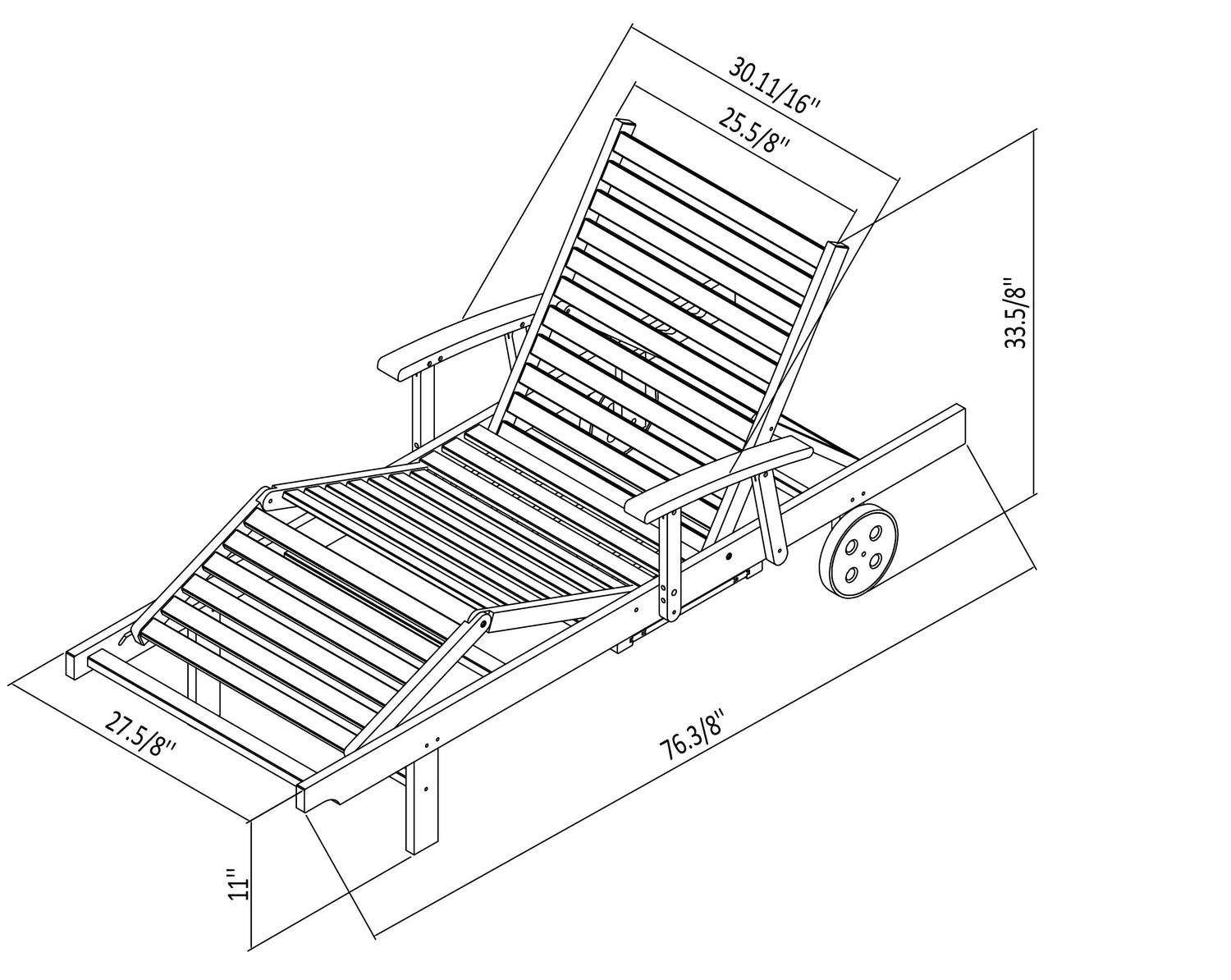 DIMENSIONS
Lounger: 31W x 76L x 33.5H.
COMFORTABLE & CONVENIENT
This lounger is lightweight making it easy to move around and store.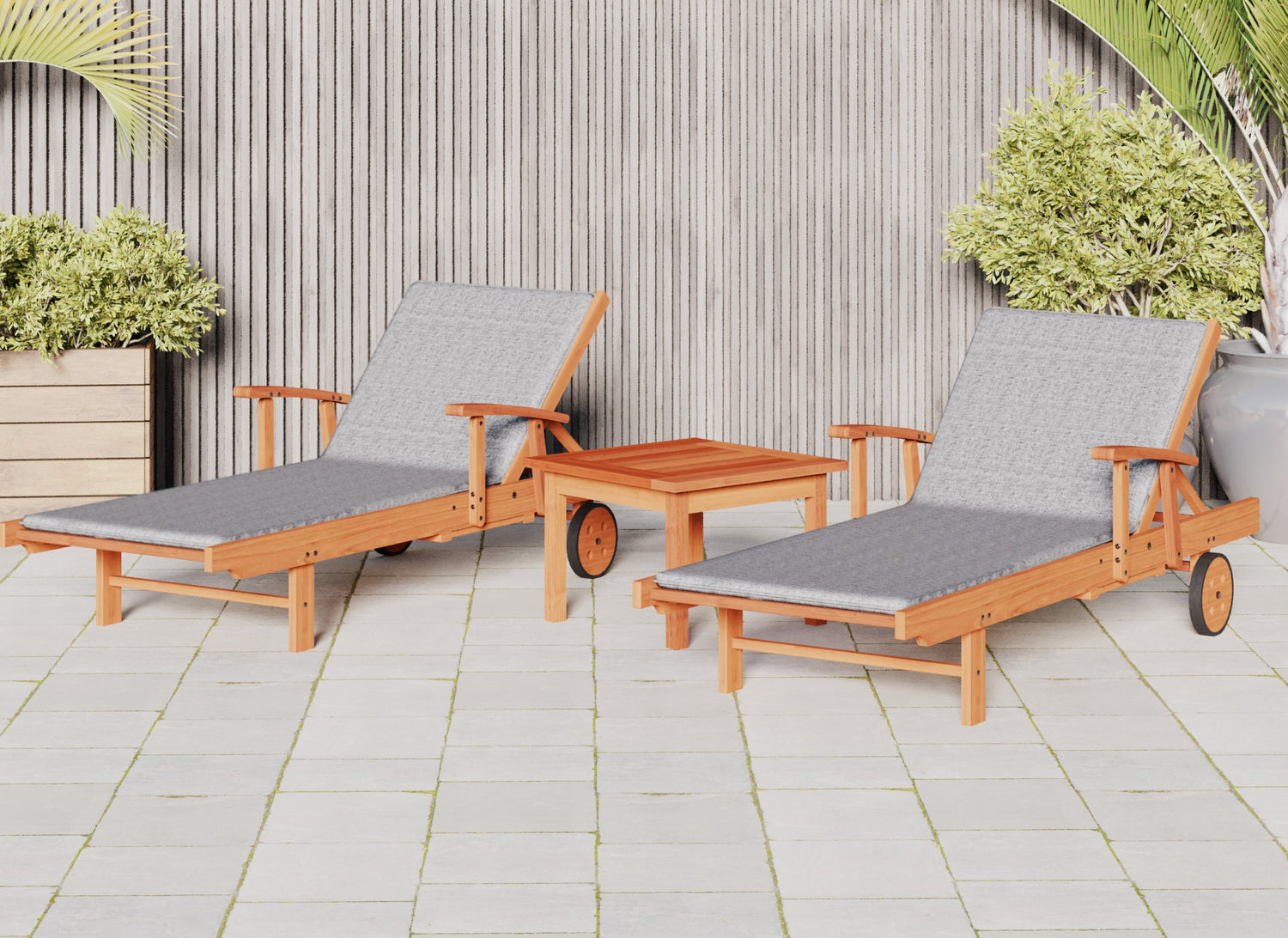 LOUNGER This outdoor chaise lounge chair was designed under a contemporary influence. It is durable, lightweight but also sturdy, making it easy to move around and store.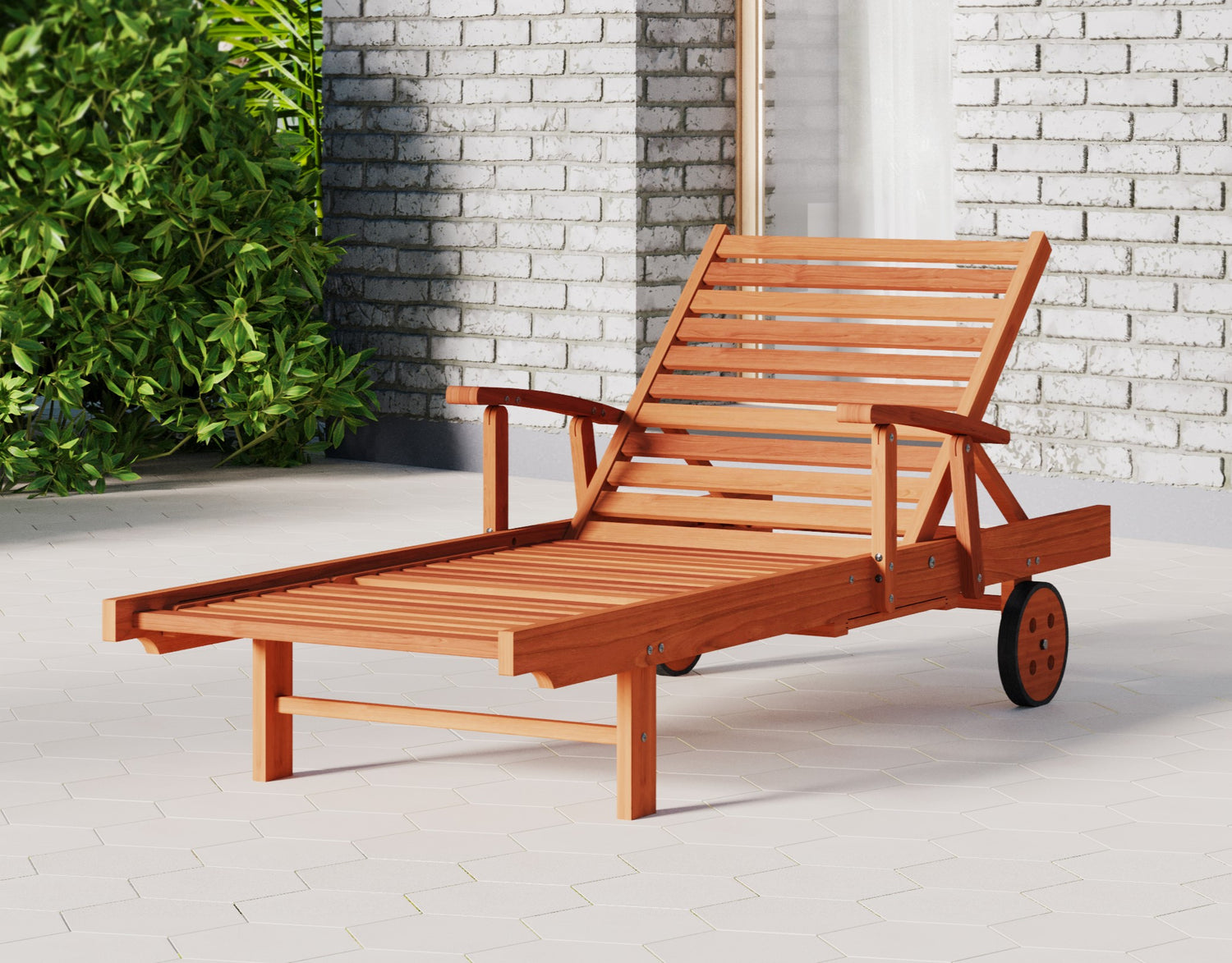 STORAGE DURING WINTER When storing this product, do not put in rooms that are centrally heated, as this will cause the wood to dry out and possibly shrink and crack. Cool, well-ventilated sheds are the most suitable location.