or contact us and request a quote
The Catalina 100% FSC Certified Wood Dining Chair is a sturdy and stylish addition to any dining space. Crafted with sustainable wood certified by the Forest Stewardship Council, this chair ensures your eco-friendly dining room. Its durable construction and elegant design make it perfect for both everyday use and special occasions.
Share
View full details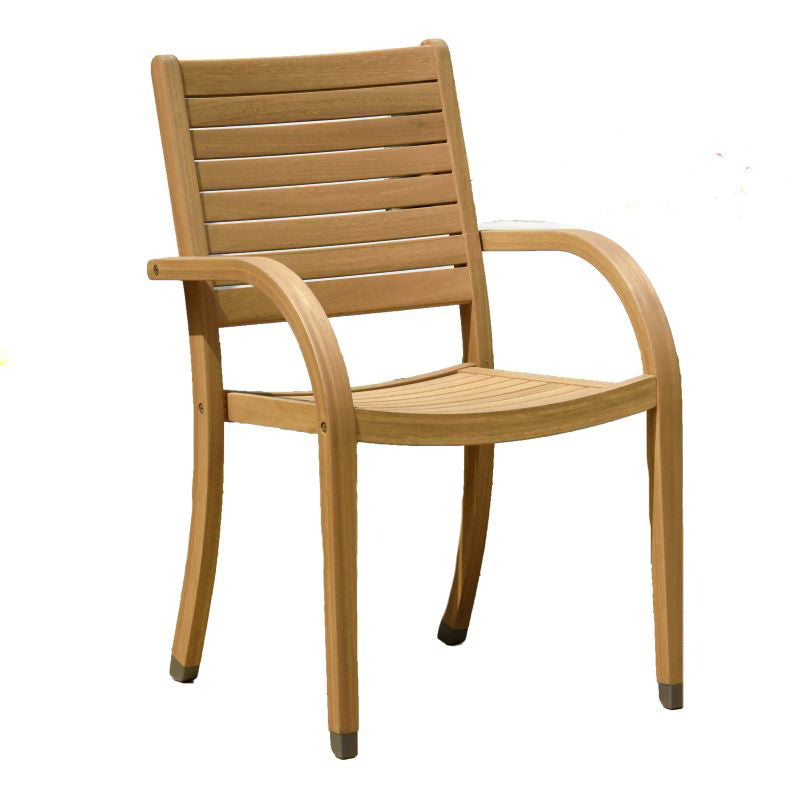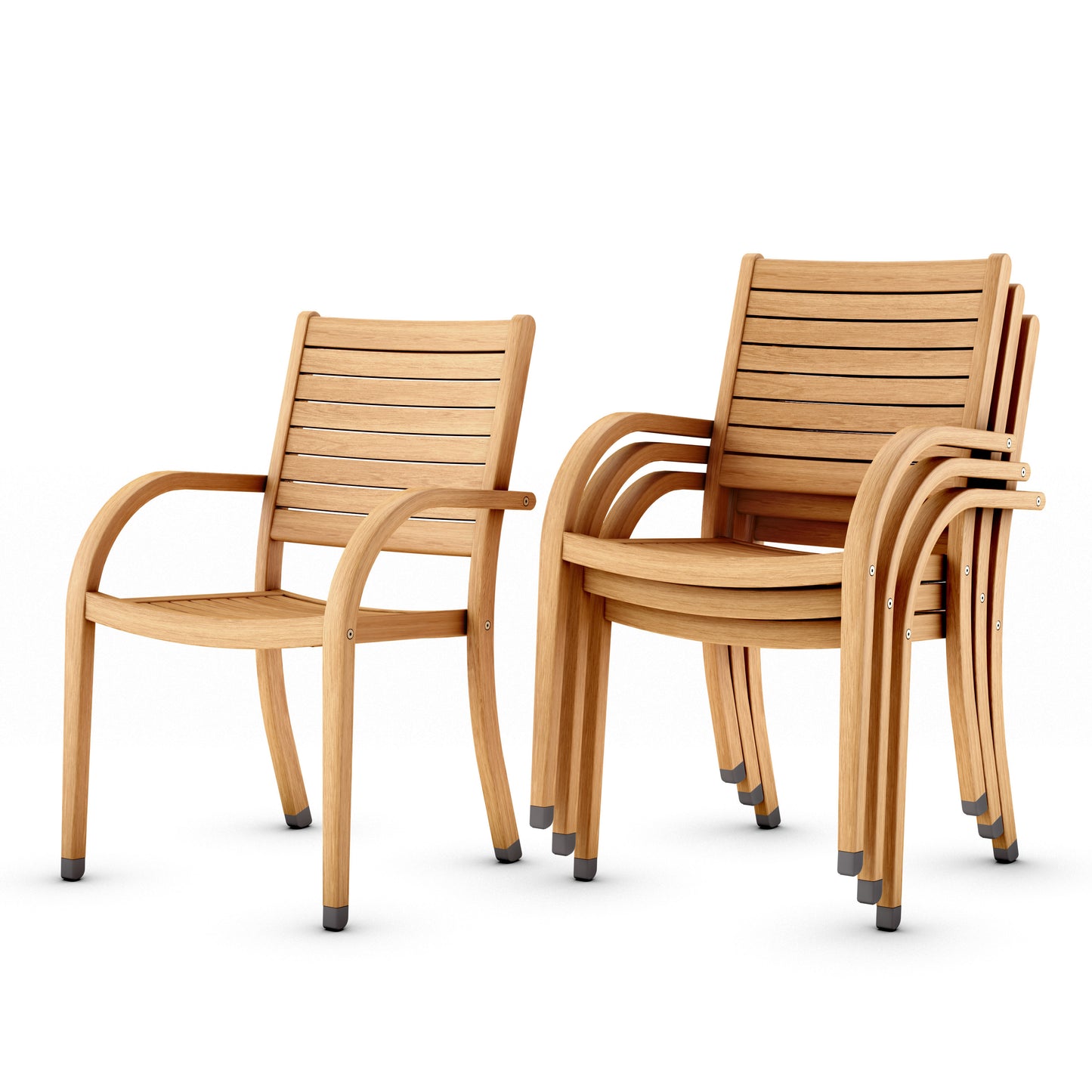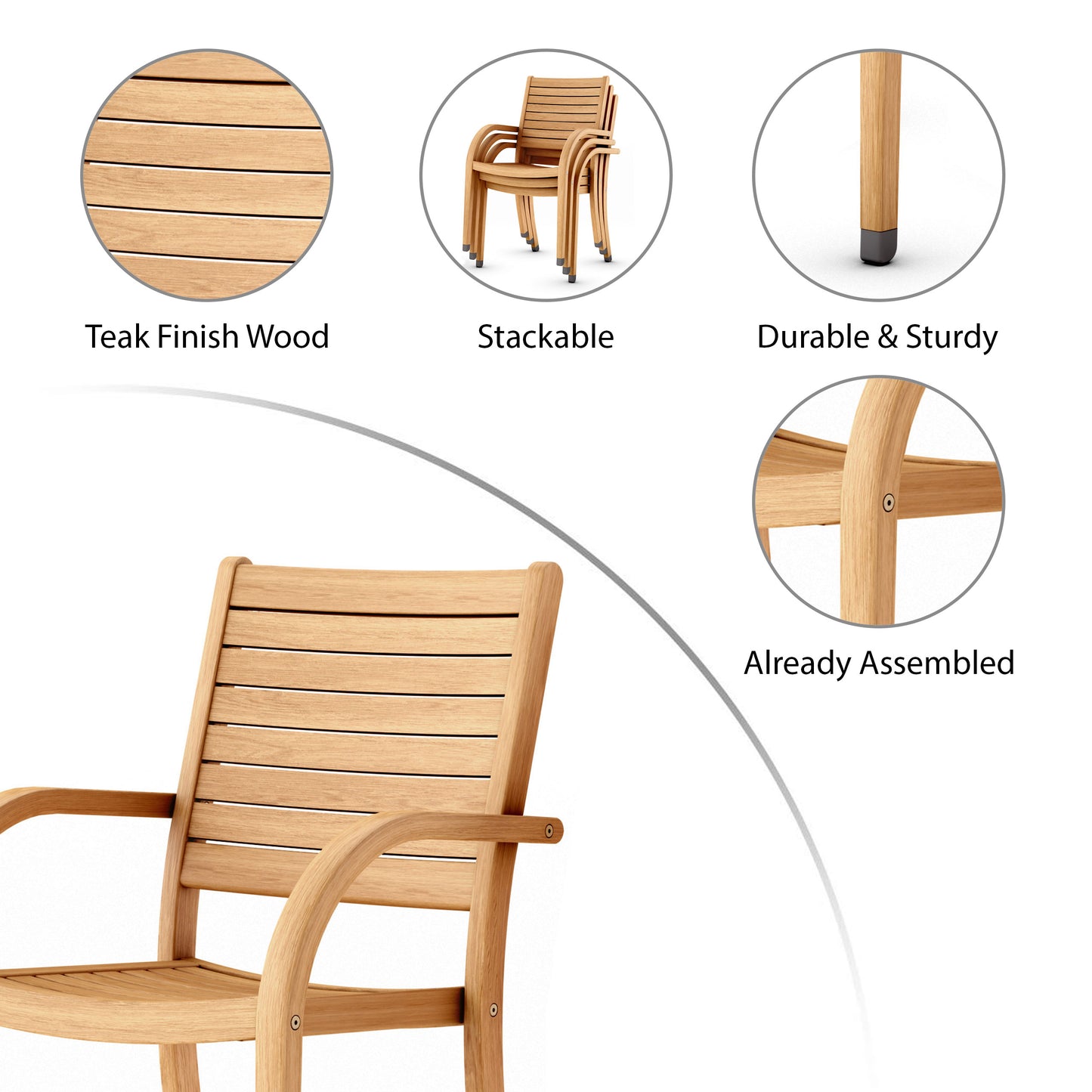 Materials
Amazonia only uses 100% FSC Certified Eucalyptus Wood, we believe and stand for forests for all forever. Your purchase helps support forests and ecosystems worldwide.
Armchair Dimensions: 23Lx23Wx36H.
Armchair Seat: 19Lx22Wx19H.
FULLY ASSEMBLED: No Assembly Required
WARRANTY: 1 Year Limited Manufacterer's
STACKABLE CHAIRS: Designed under a modern influence these patio chairs are durable, lightweight, and stackable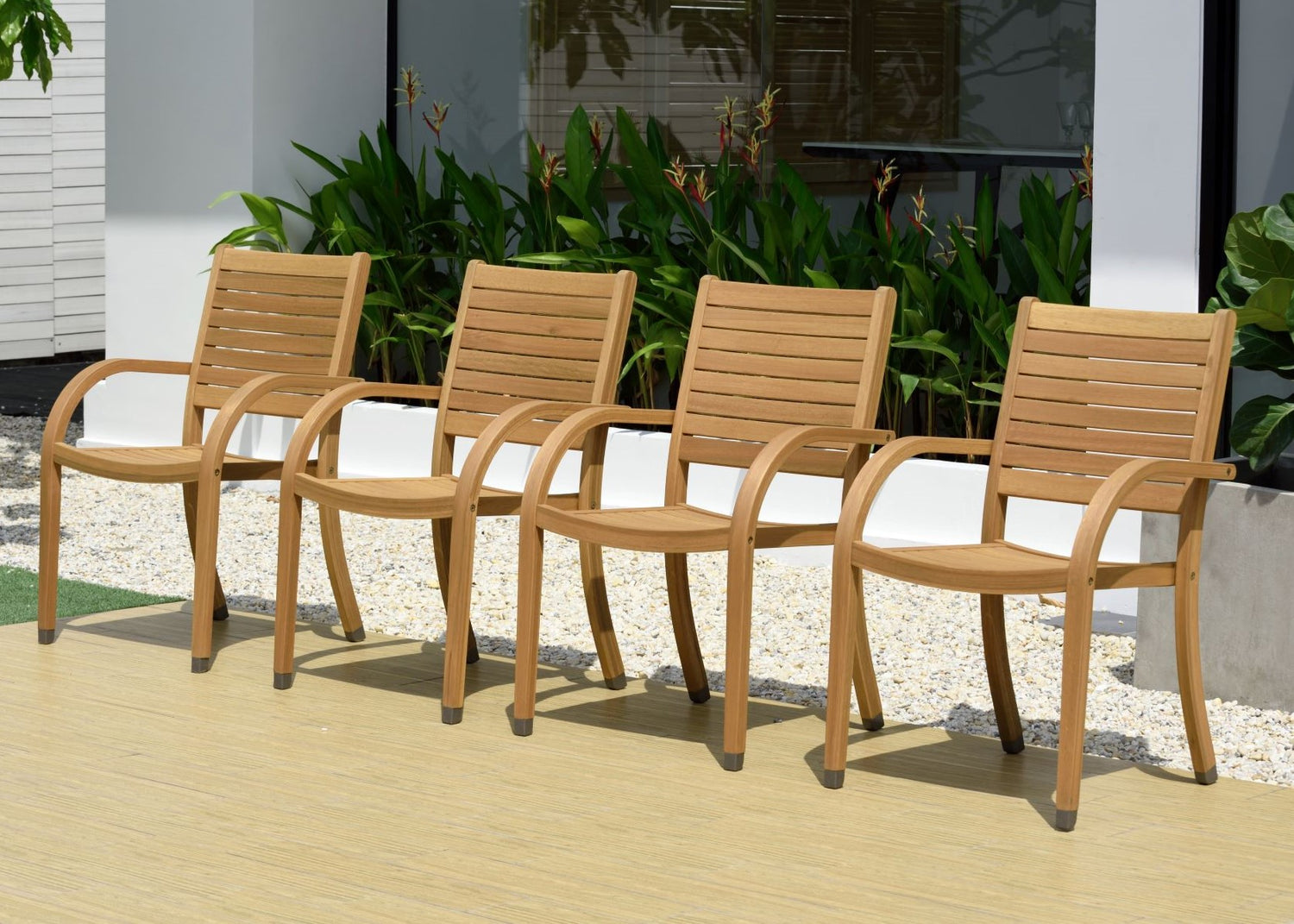 STORAGE DURING WINTER: When storing this product, do not put in rooms that are centrally heated, as this will cause the wood to dry out and possibly shrink and crack. Cool, well-ventilated sheds are the most suitable location.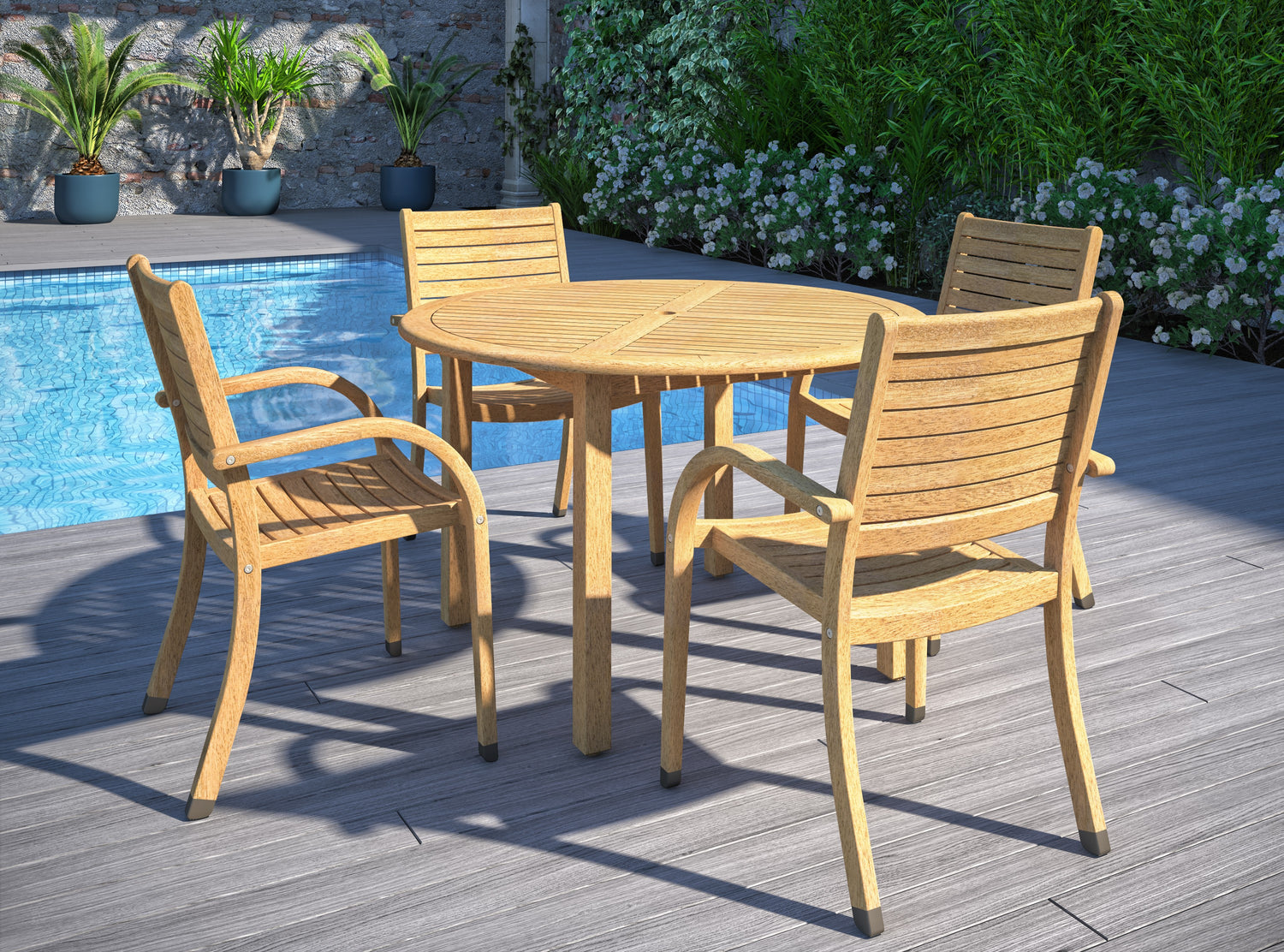 STURDY & DURABLE: Amazonia collection products can be left outside throughout the year and can withstand all types of weather.