or contact us and request a quote
Upgrade your outdoor seating arrangements with the Yogya Teak Wood Folding. Boasting a sturdy teak wood frame and an ergonomic design, this armchair offers optimised positioning and support for maximum comfort. Its foldable design makes it easy to store and transport for convenience. Upgrade your outdoor seating arrangements with this stylish and comfortable armchair.
Share
View full details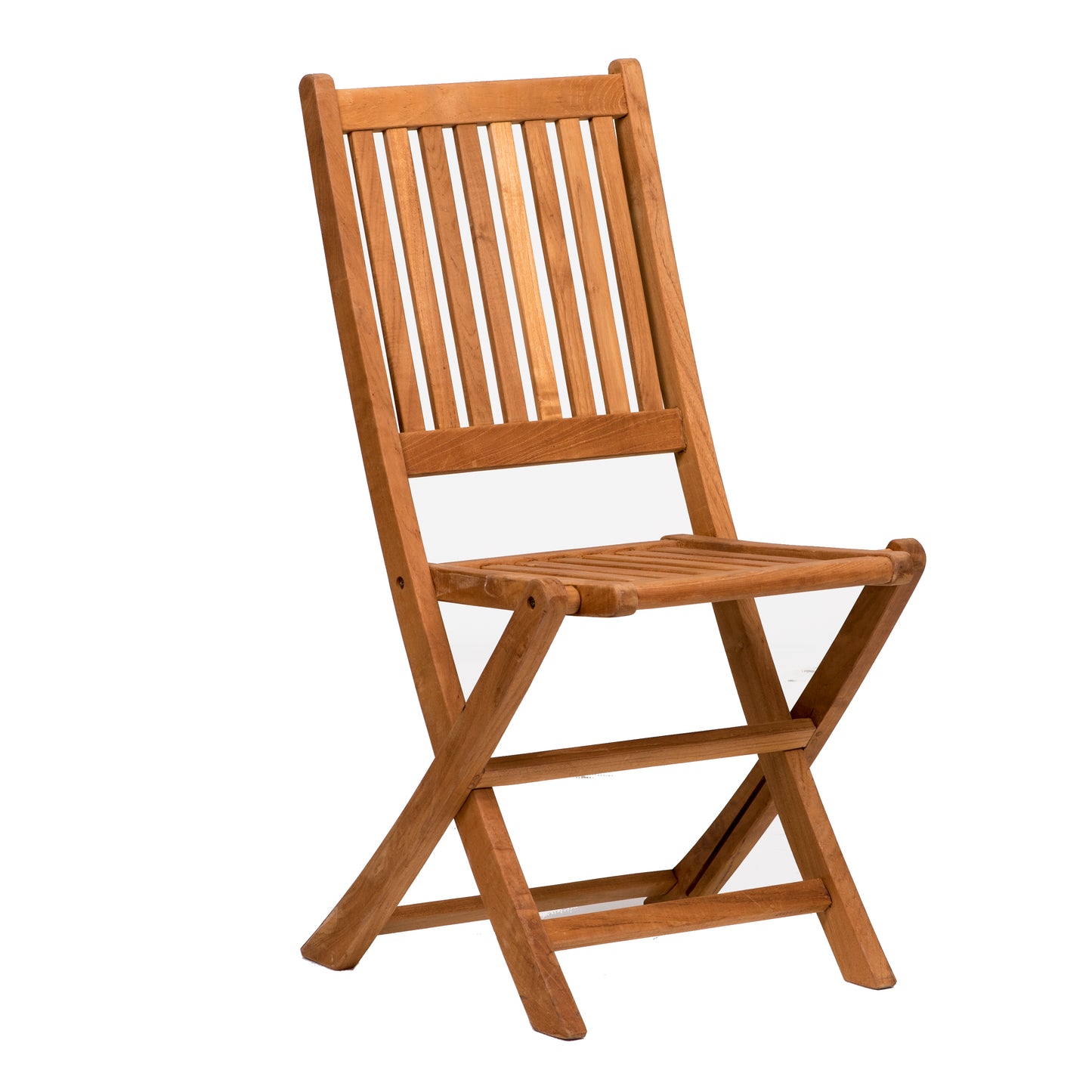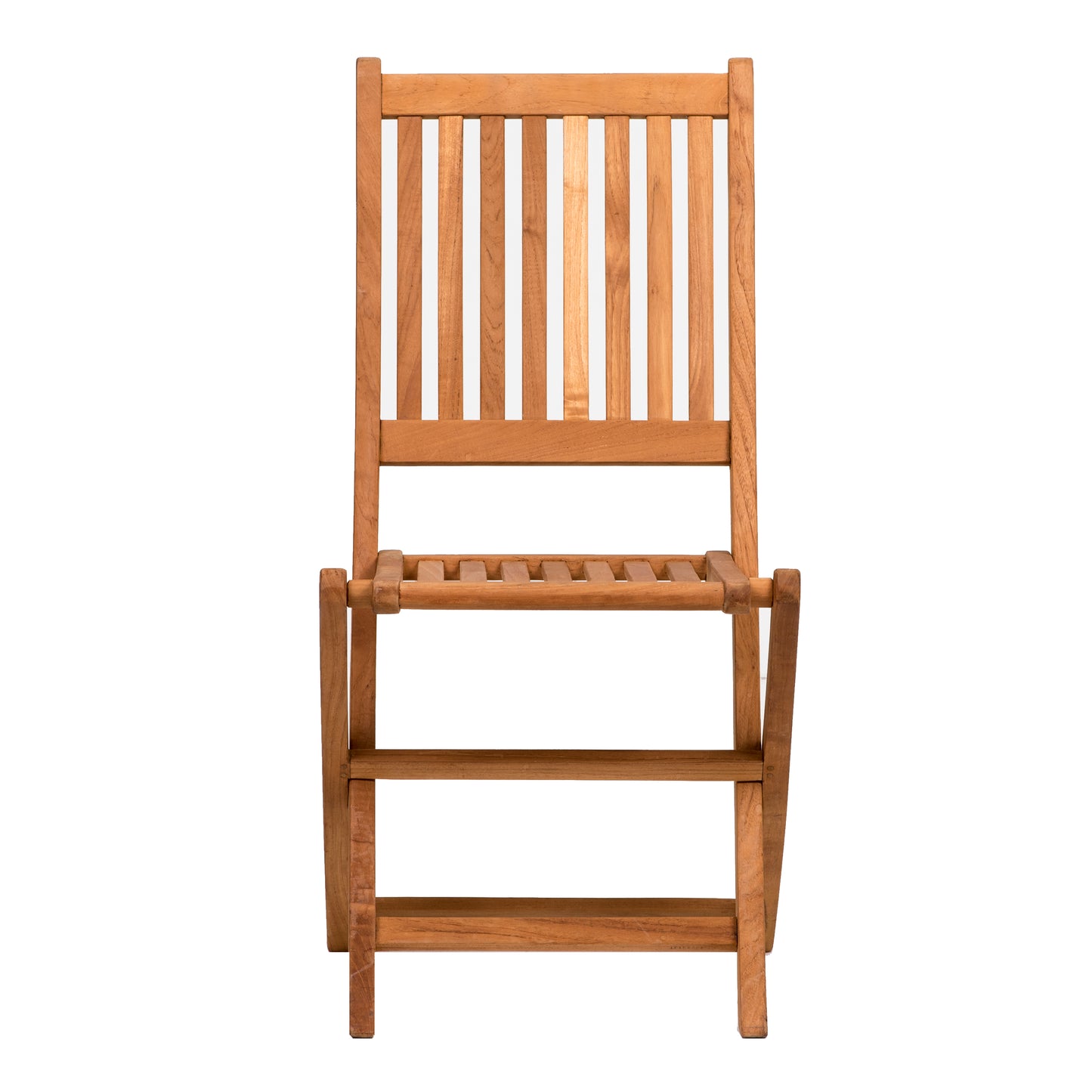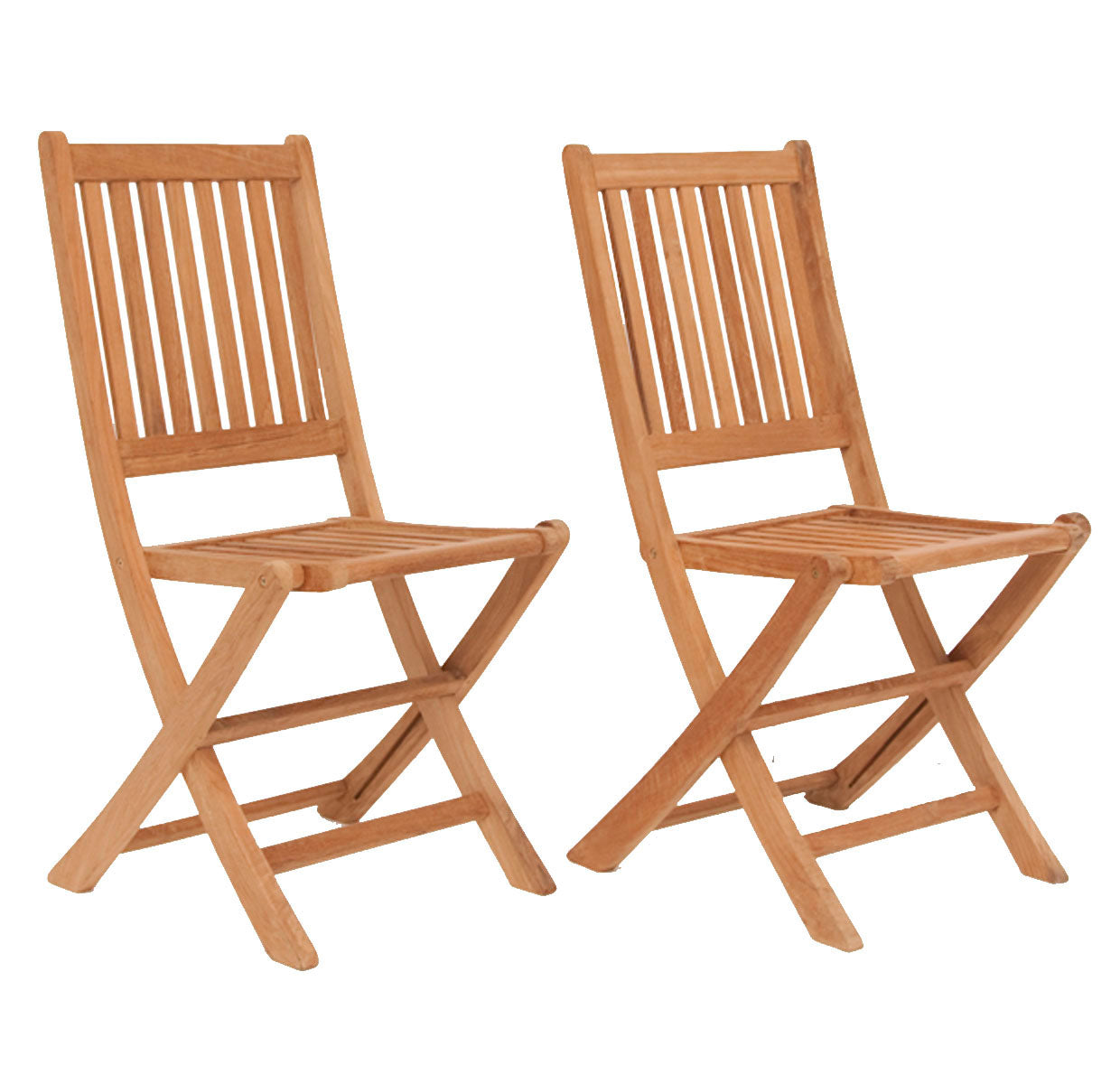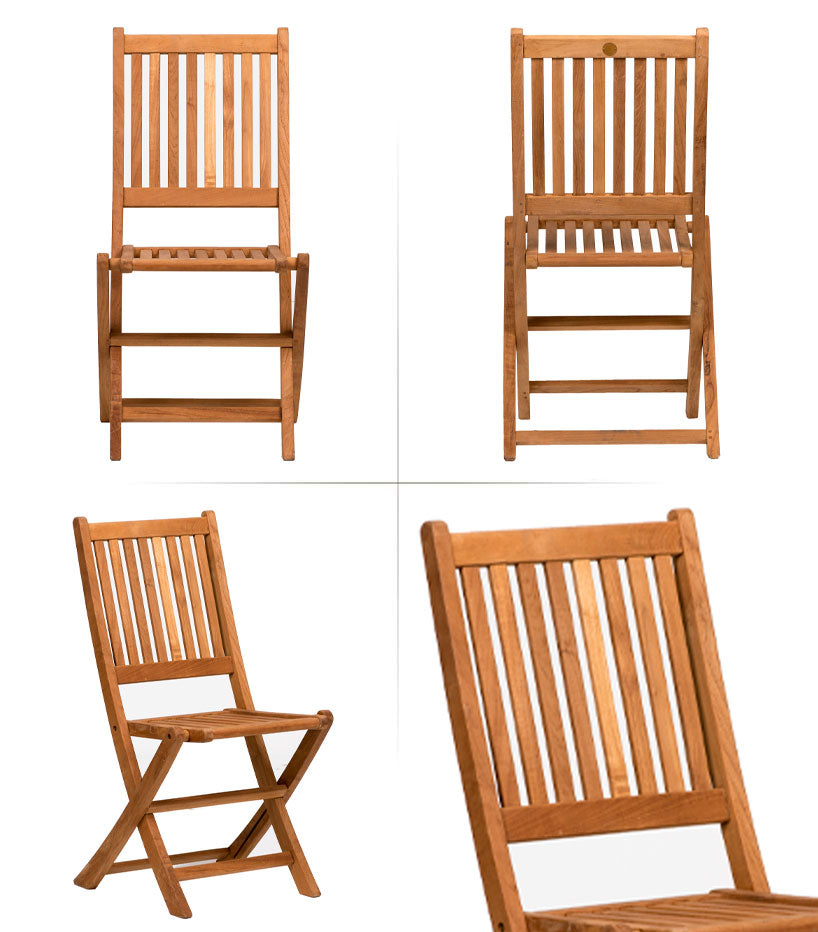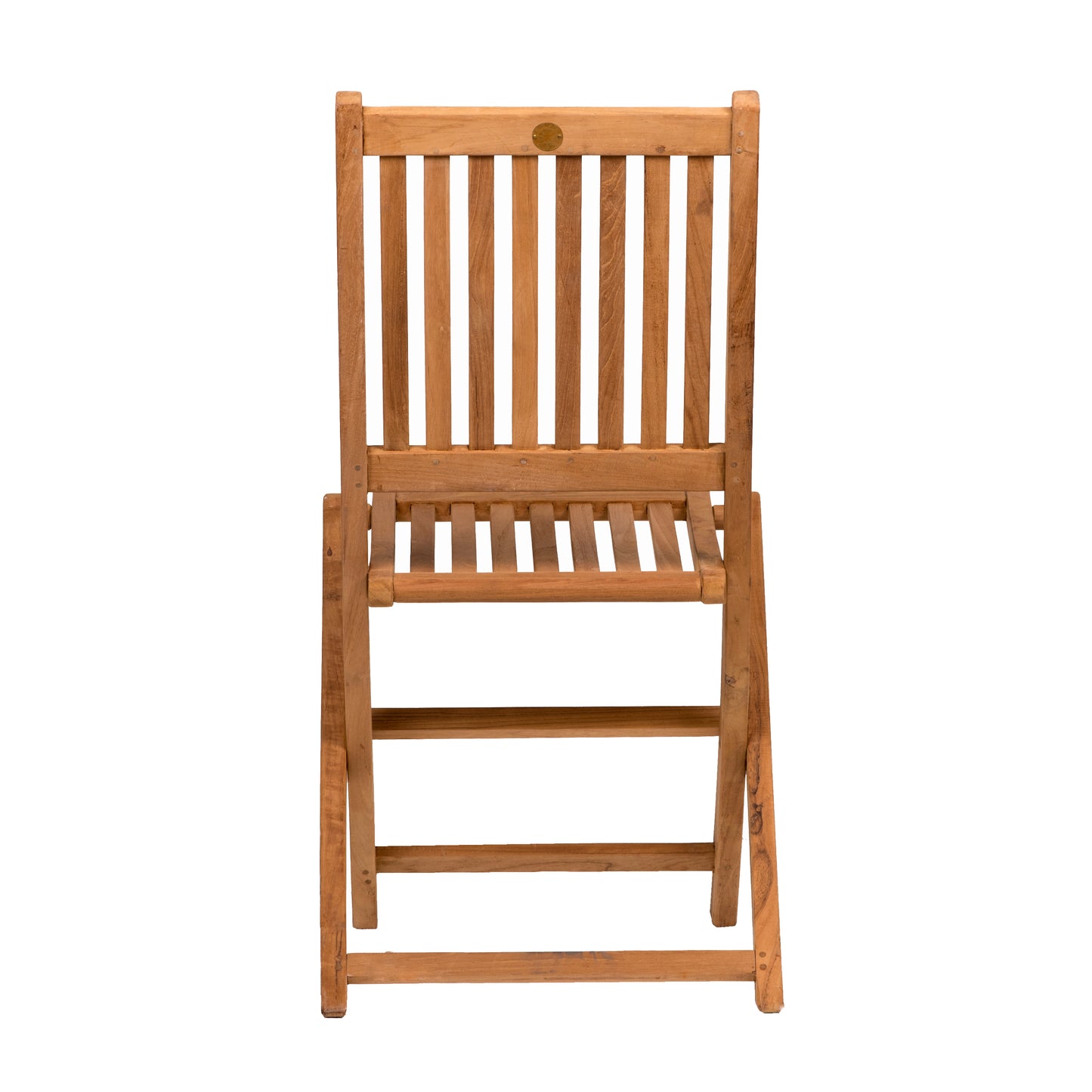 Materials
Made of high-quality certified teak wood exclusively grown in Indonesia. Teak is a natural living material that is renowned for its rich golden-brown color but also for its classic and premium appearance after exposure to the elements of weather and time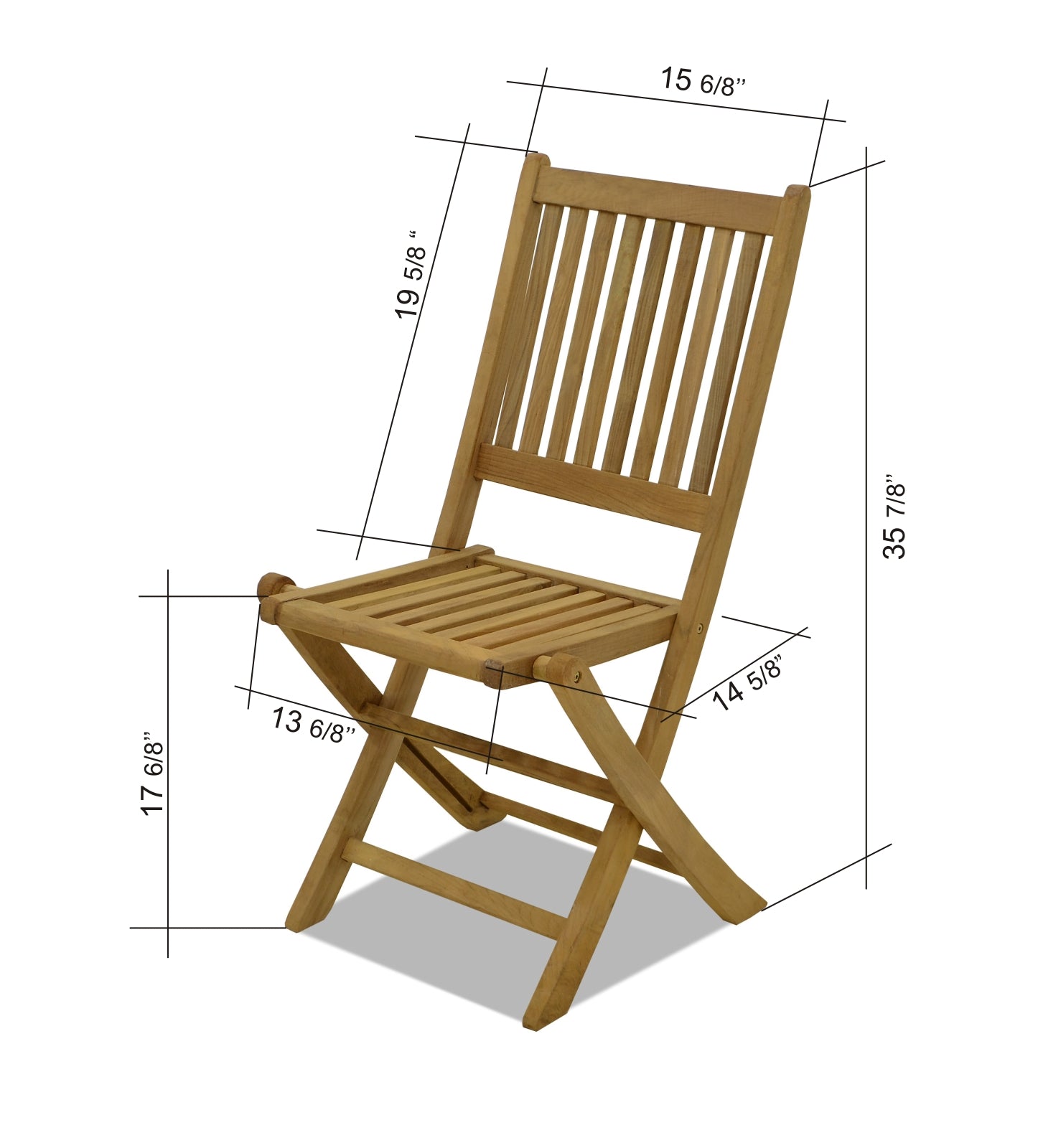 Dimensions: 16L x 16W x 36H.
Seat Dimensions: 14.5L x 14W x 19.5H.
Foldable Chairs: Designed under a modern influence these patio chairs are durable, lightweight, and foldable
Fully Assembled: No Assembly Required
WARRANTY: 1 Year Limited Manufacterer's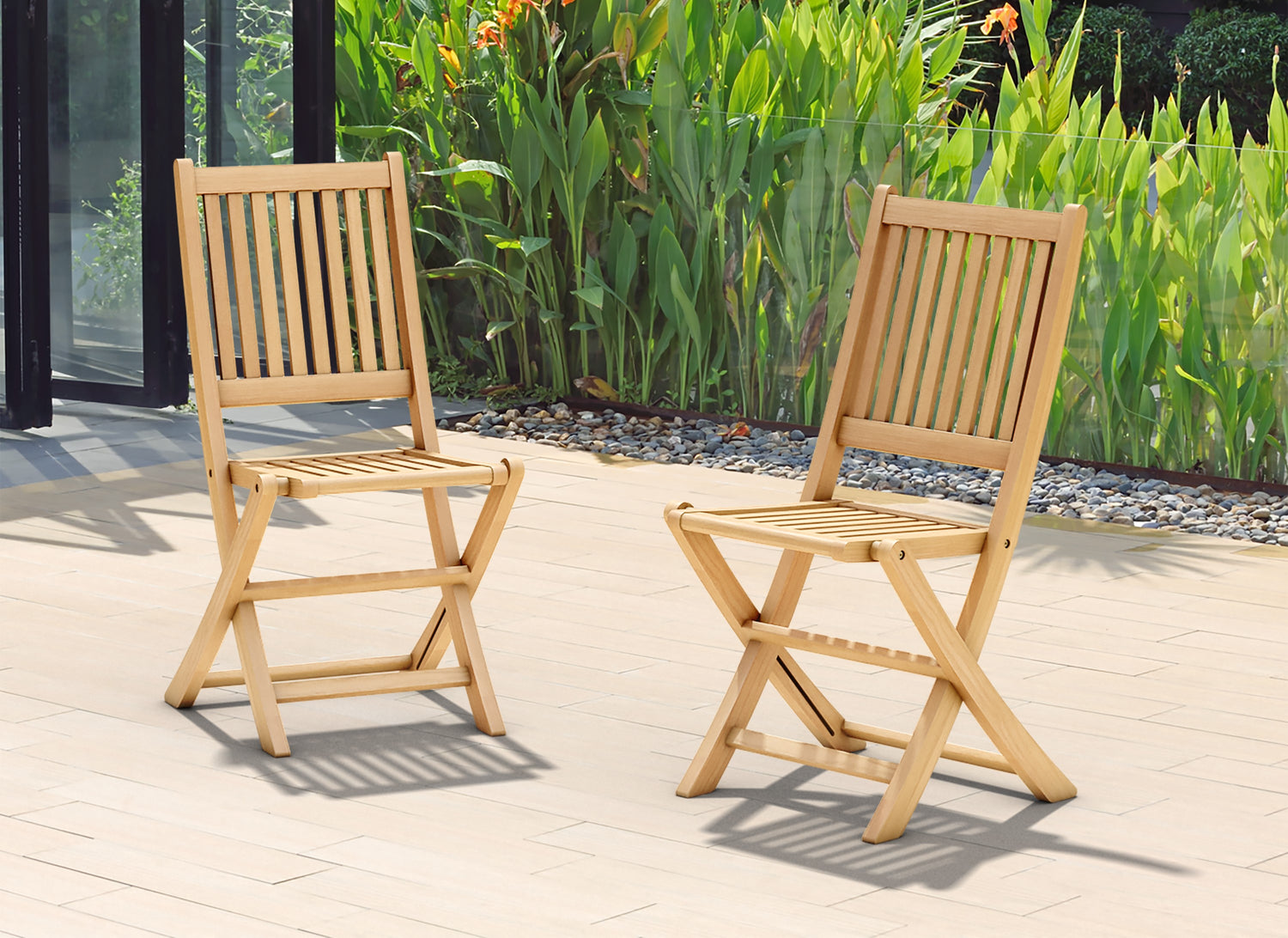 STORAGE DURING WINTER: When storing this product, do not put in rooms that are centrally heated, as this will cause the wood to dry out and possibly shrink and crack. Cool, well-ventilated sheds are the most suitable location.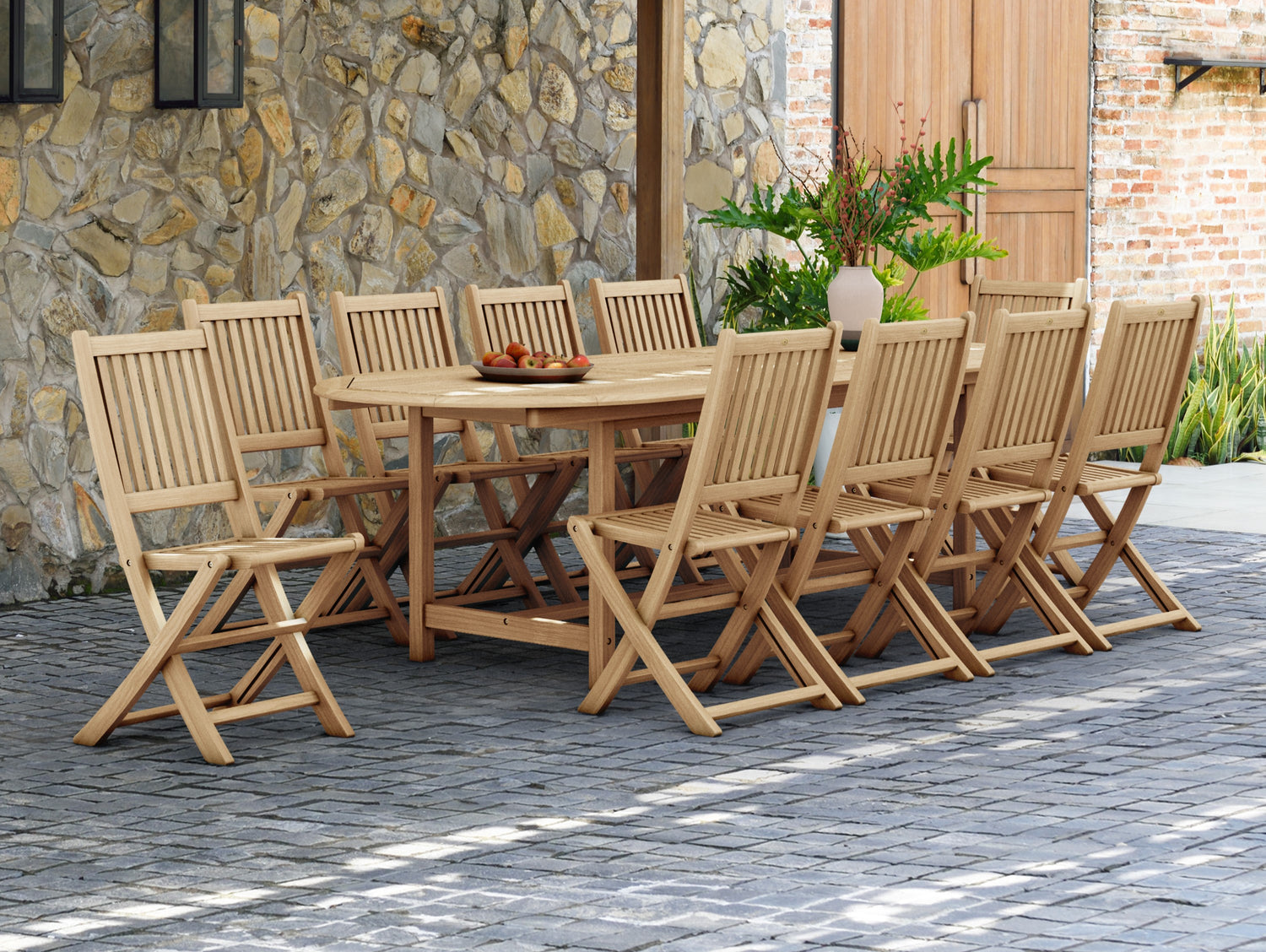 Sturdy & Durable: Amazonia collection products can be left outside throughout the year and can withstand all types of weather.