or contact us and request a quote
Enjoy a relaxing day outdoors with the Florida Grey Wicker Lounger. Its wicker design complements a variety of outdoor decor styles while providing optimal comfort and support. The lounger's lightweight construction makes it easy to move and adjust its position as needed. Enjoy the tranquility of an outdoor escape with the Oasis Grey Wicker Lounger.
Share
View full details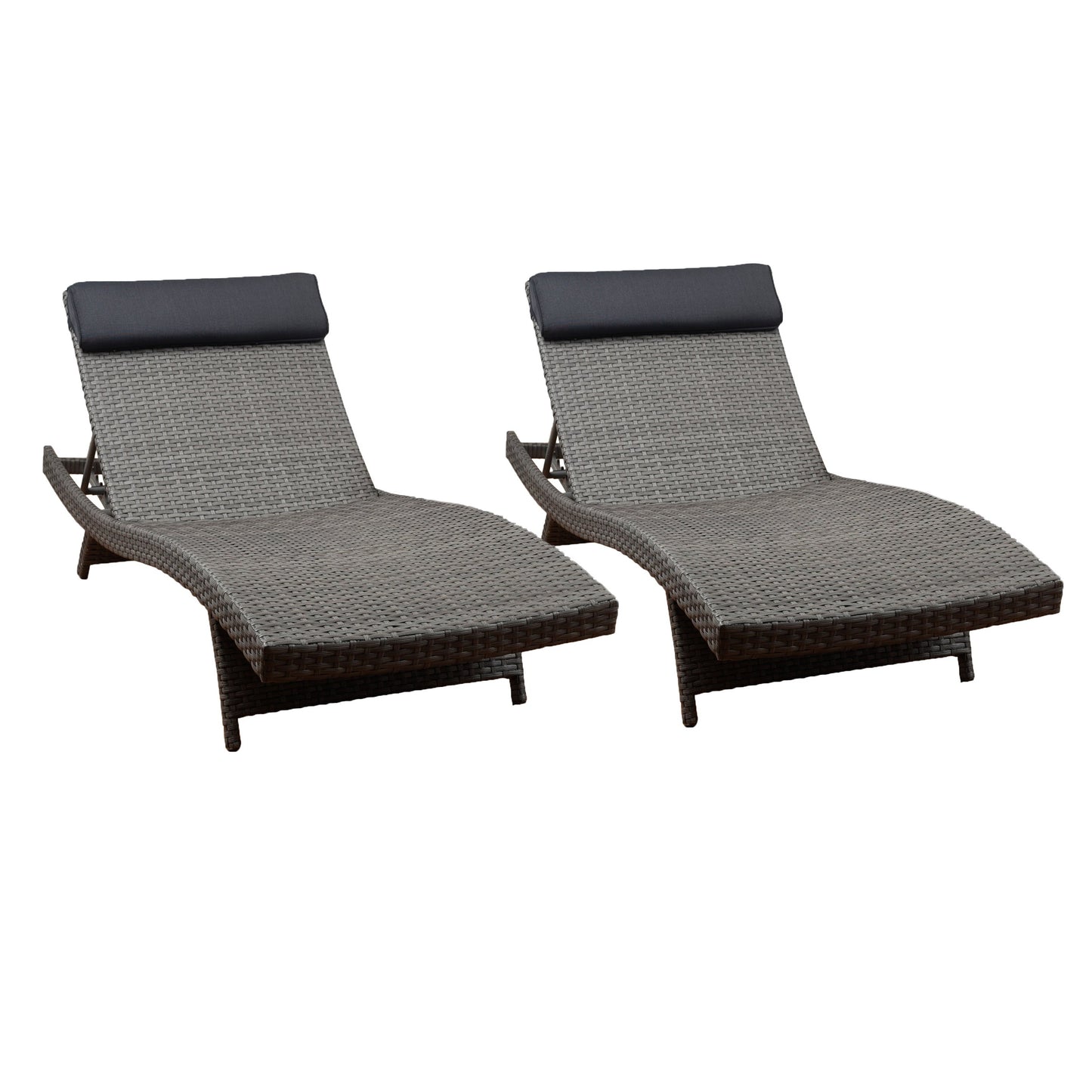 HIGH-QUALITY WICKER
This set feature lovely wicker accents with a stunning and breezy look, giving this a unique style that is perfect for any outdoor space. The handmade details of this wicker allow this set to blend seamlessly with your decor.
Specifications
DIMENSIONS Lounger:
79.5L x 29.15W x 15H
Lounger laying dimensions:
47L x 29W x 14H
CUSHIONS
With zippers (removable cover, easy to clean), polyester, waterproof.
Fully Assembled:
No Assembly Required
COMFORTABLE & CONVENIENT:
This lounger is easy to move around and store.
Warranty:
1 Year Limited Manufacterer's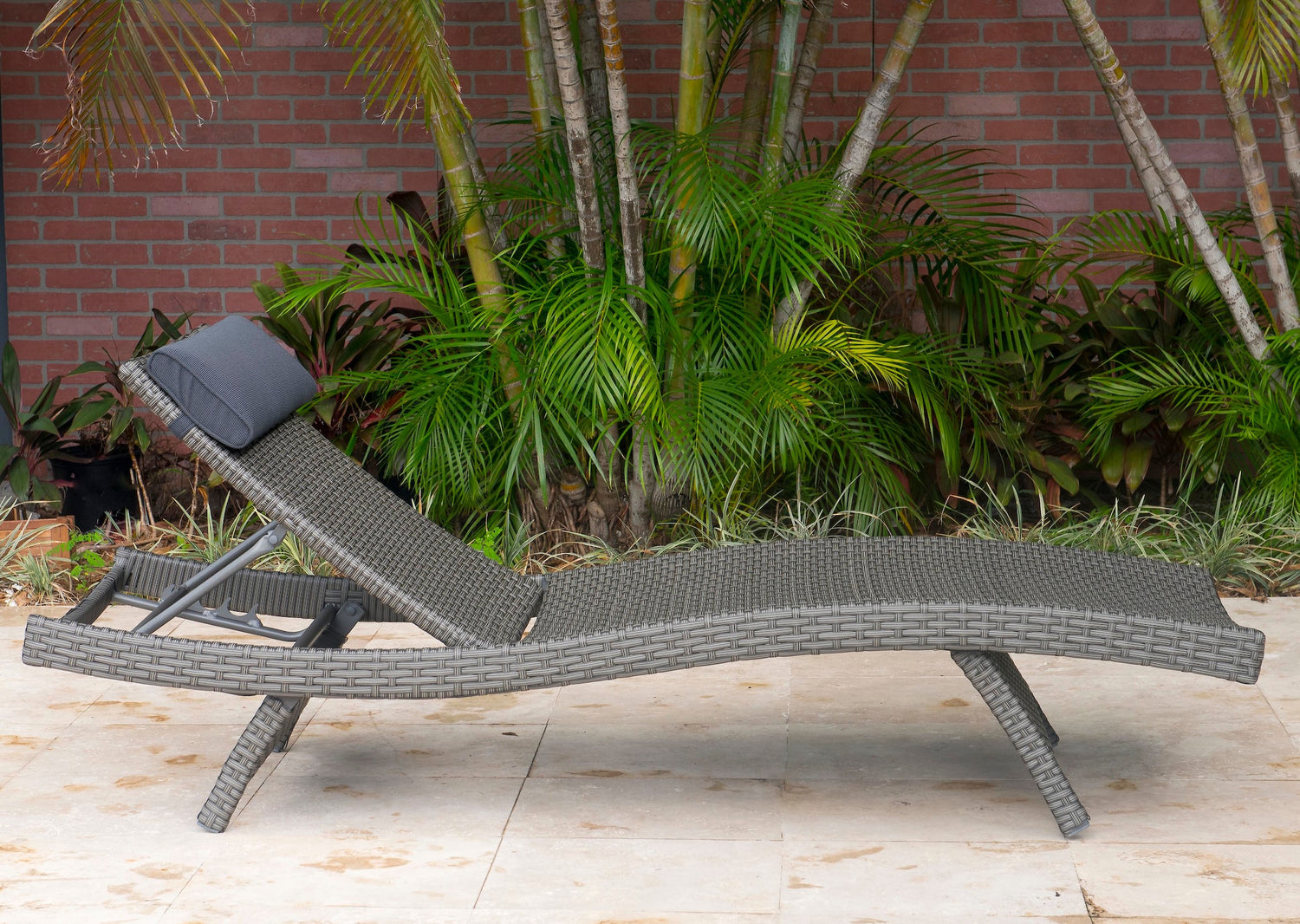 STORAGE DURING WINTER When storing this product, do not put in rooms that are centrally heated, as this will cause the wood to dry out and possibly shrink and crack. Cool, well-ventilated sheds are the most suitable location.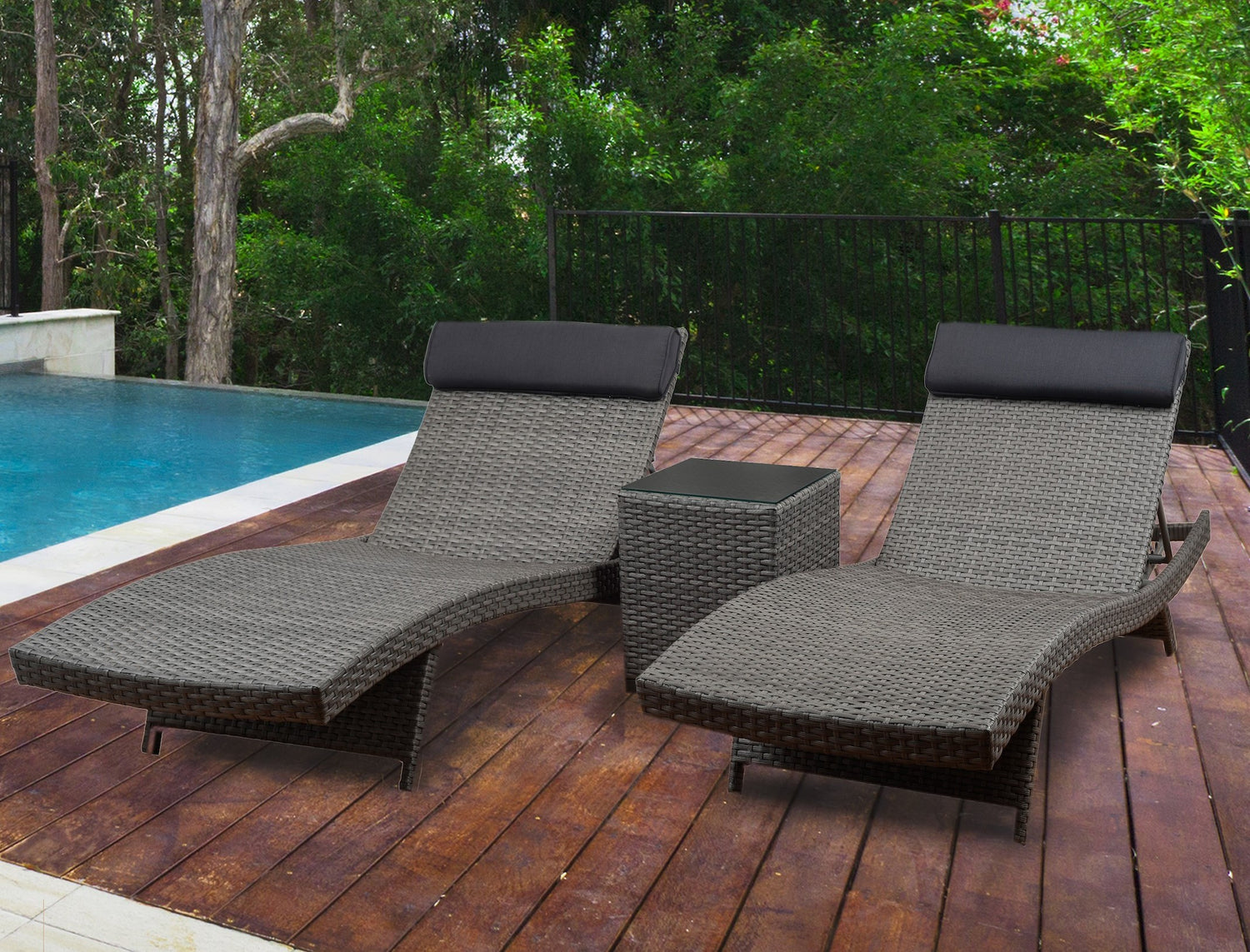 STURDY & DURABLE Amazonia® collection products can be left outside throughout the year and can withstand all types of weather.