or contact us and request a quote
This chair is the perfect addition to any home or office. Constructed from 100% FSC-certified wood, it's sturdy and stable while also being stylish and modern. The Brown finish is perfect for any color palette, and the design ensures comfort and durability.
Share
View full details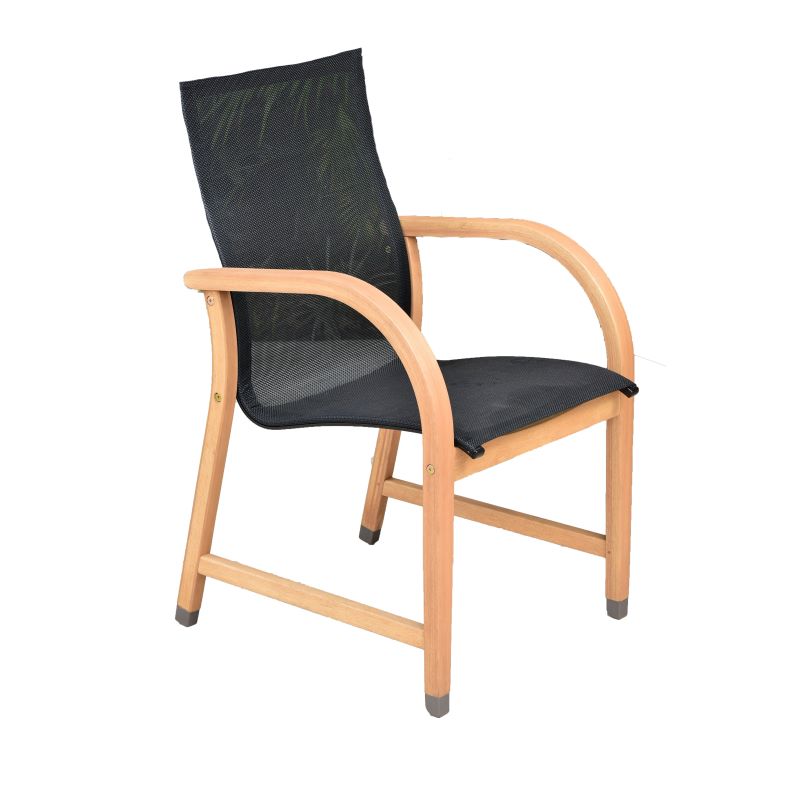 Materials
Amazonia only uses 100% FSC Certified Eucalyptus Wood, we believe and stand for forests for all forever. Your purchase helps support forests and ecosystems worldwide.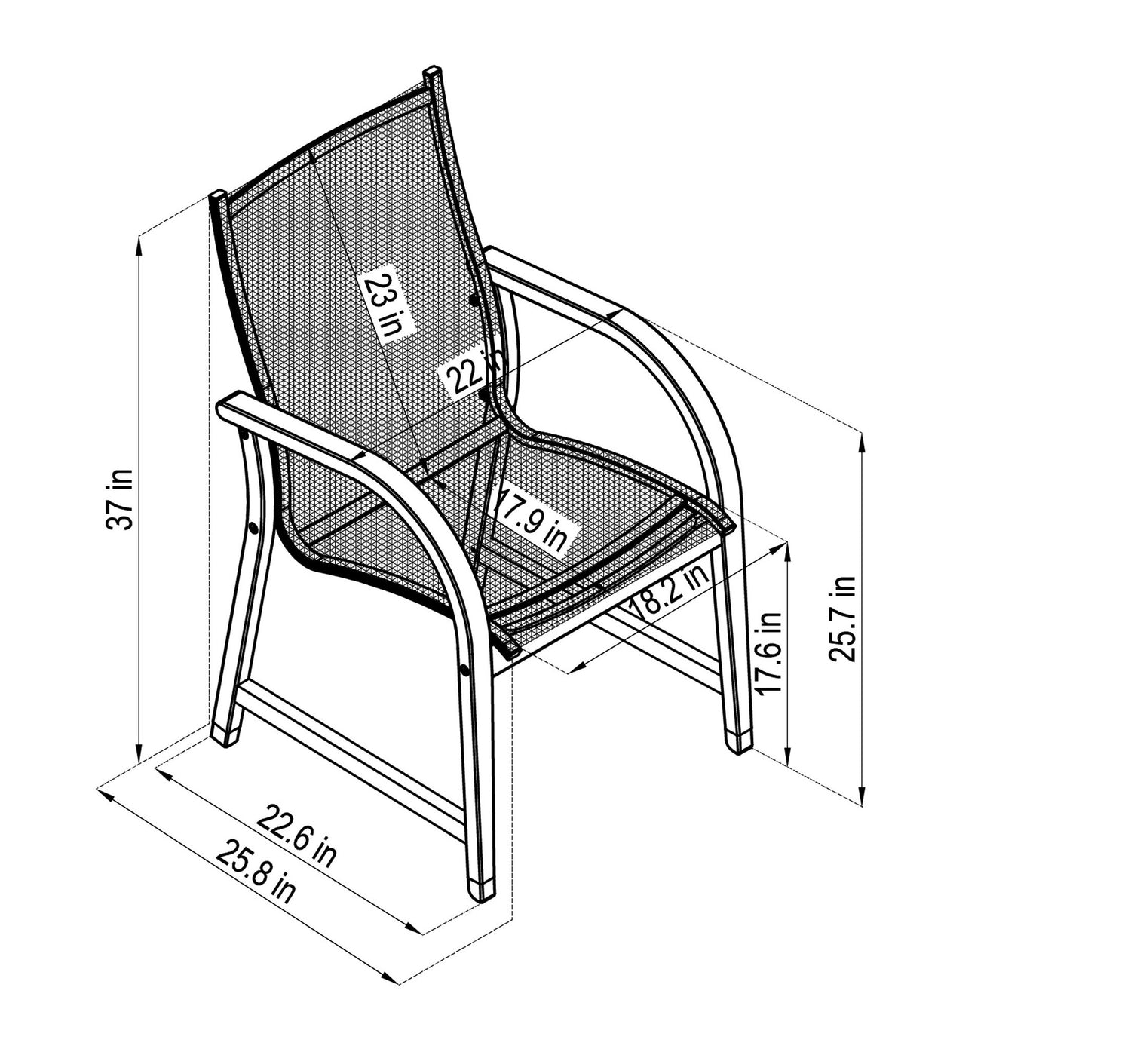 Dimensions: 23L x 22W x 37H.
Armchair Seating: 18L x 18W x 18H.
EASY ASSEMBLY: Manual guide is provided inside the box
WARRANTY: 1 Year Limited Manufacterer's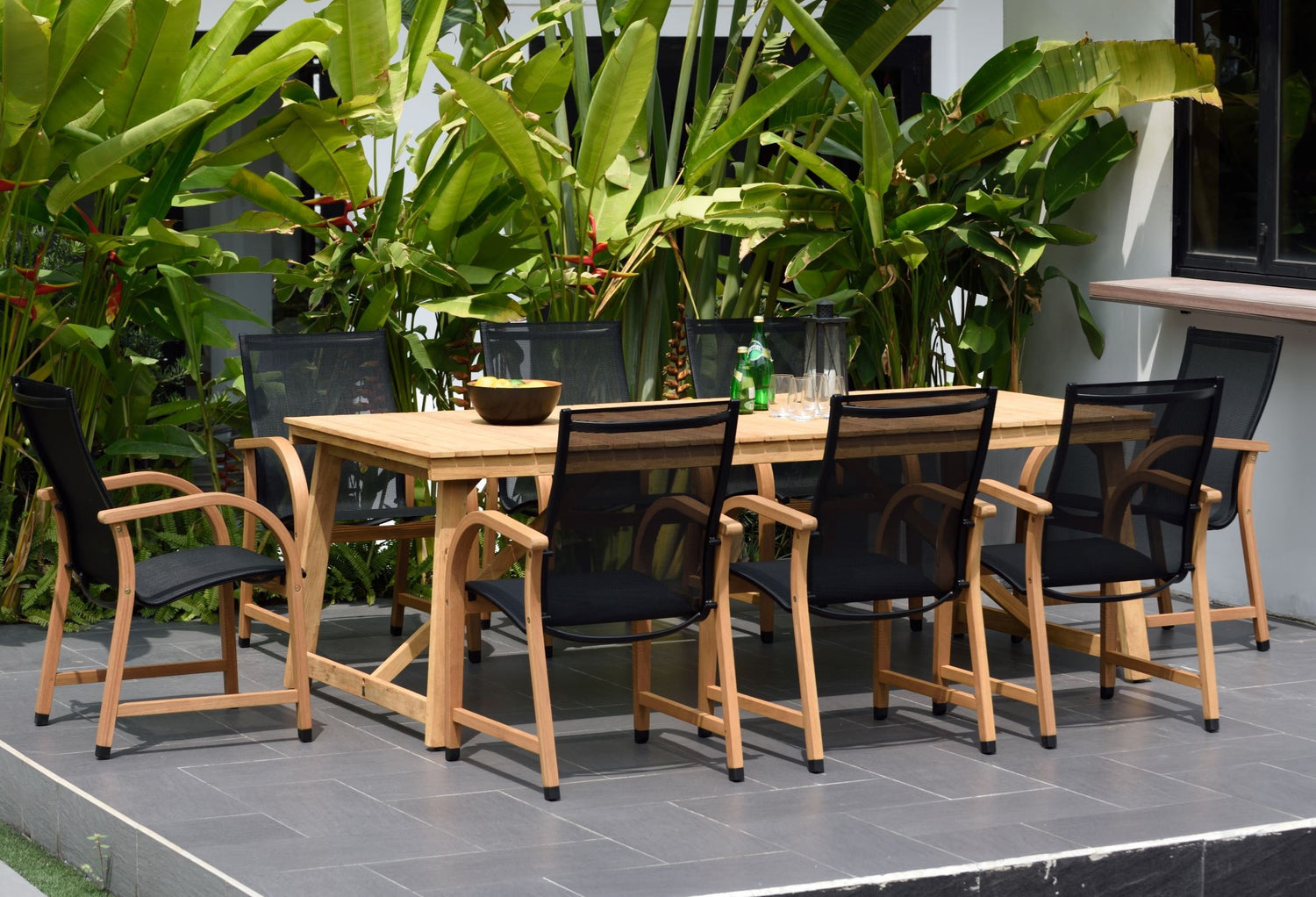 WEATHER-NET® Technology: A finely woven PVC-coated yarn that is maintenance-free, and our Strap material is made from high-quality polymer thread which offers both strength and elasticity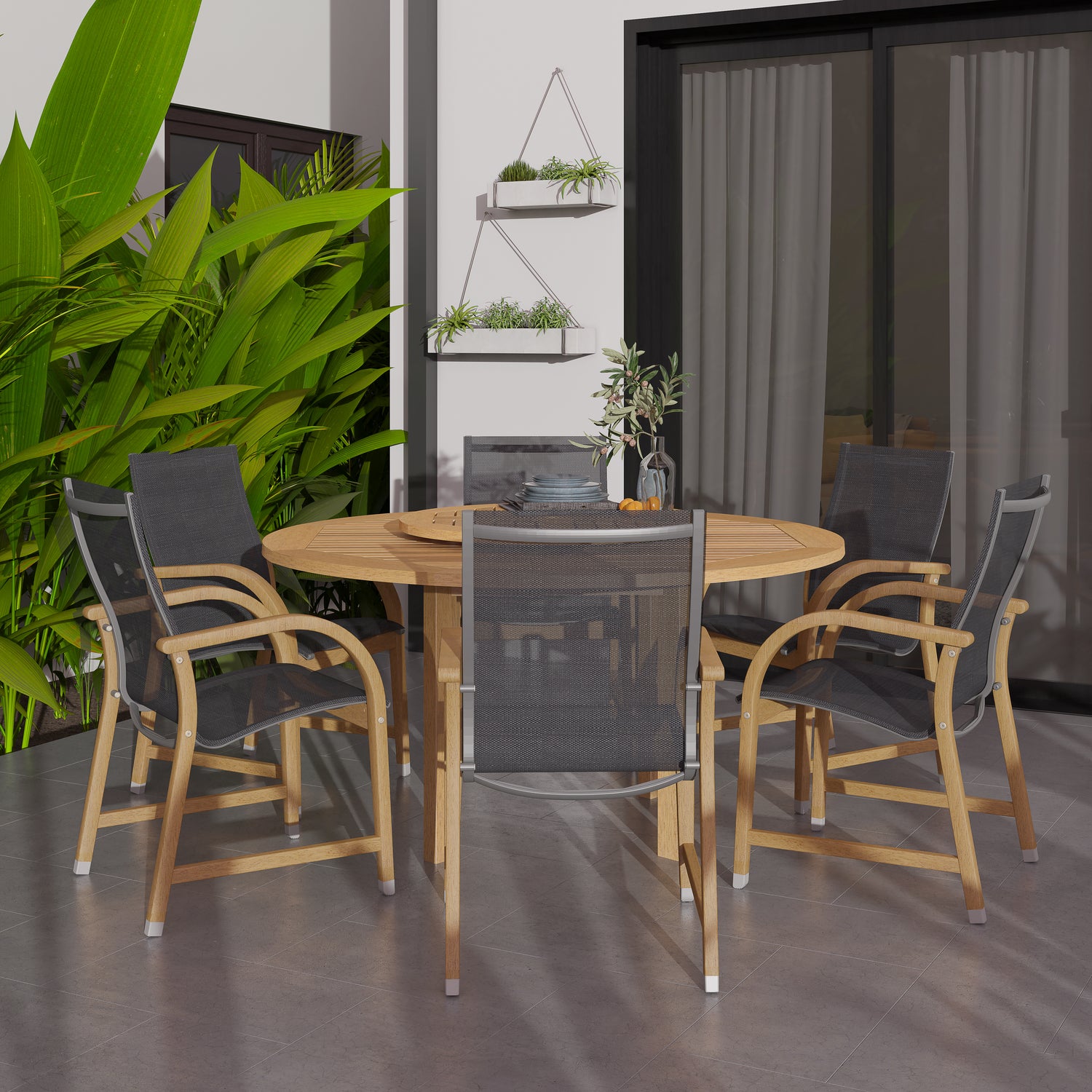 STORAGE DURING WINTER: When storing this product, do not put in rooms that are centrally heated, as this will cause the wood to dry out and possibly shrink and crack. Cool, well-ventilated sheds are the most suitable location.