or contact us and request a quote
The California Aluminum Armchair is an outdoor chair designed with a modern and minimalist aesthetic. It features a lightweight and durable aluminum frame. It offers comfort with padded seating and backrest and typically comes in various colors to suit different outdoor styles. It is weather-resistant and low-maintenance.
Share
View full details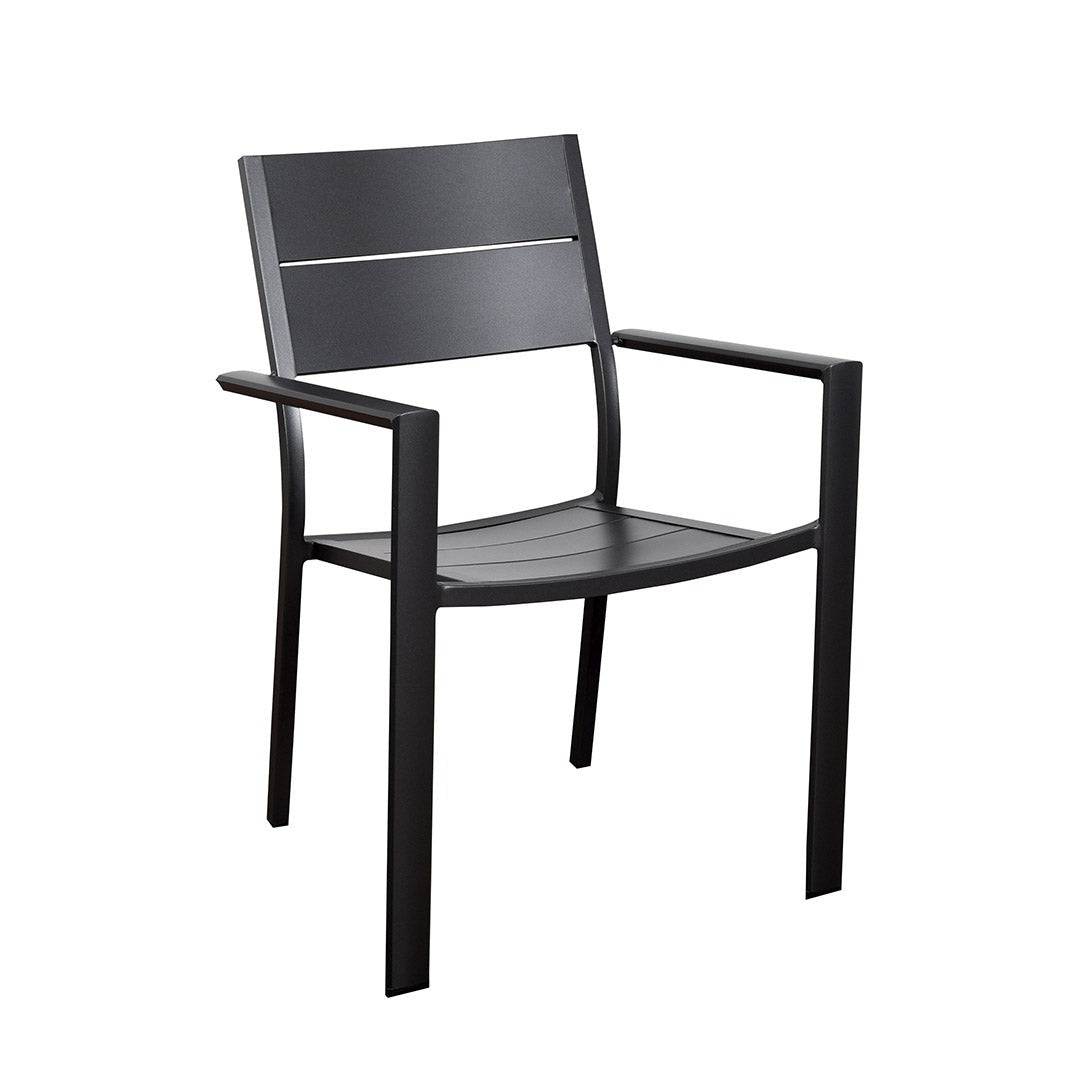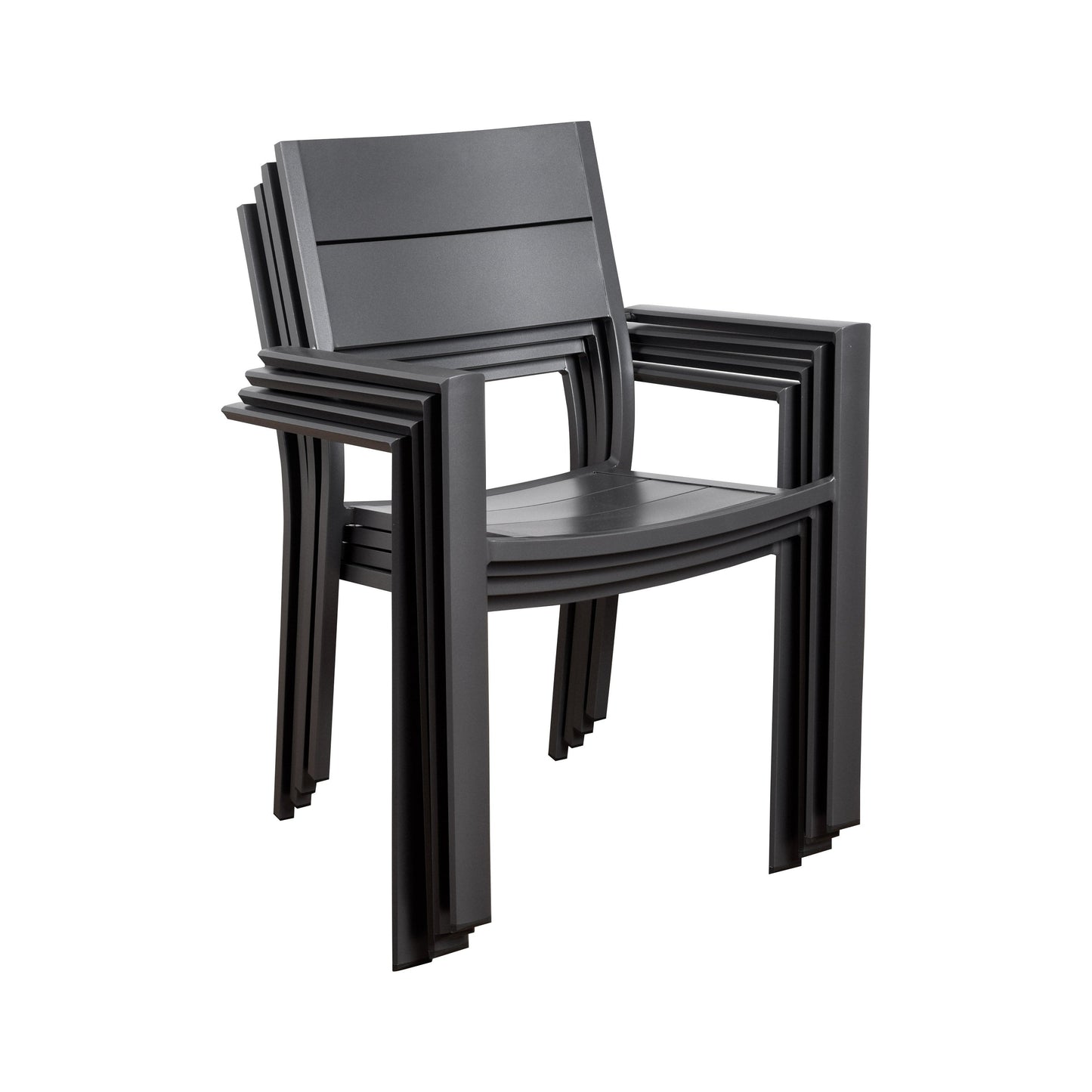 Chairs Material:
Made from the highest quality alloys and are based on a framework of only new aluminum which maintains the original quality of the material
Specifications
DIMENSIONS
23.5L x 23.5W x 33.5H. Armchair Seating: 18L x 19W x 18H
FULLY ASSEMBLED
No Assembly Required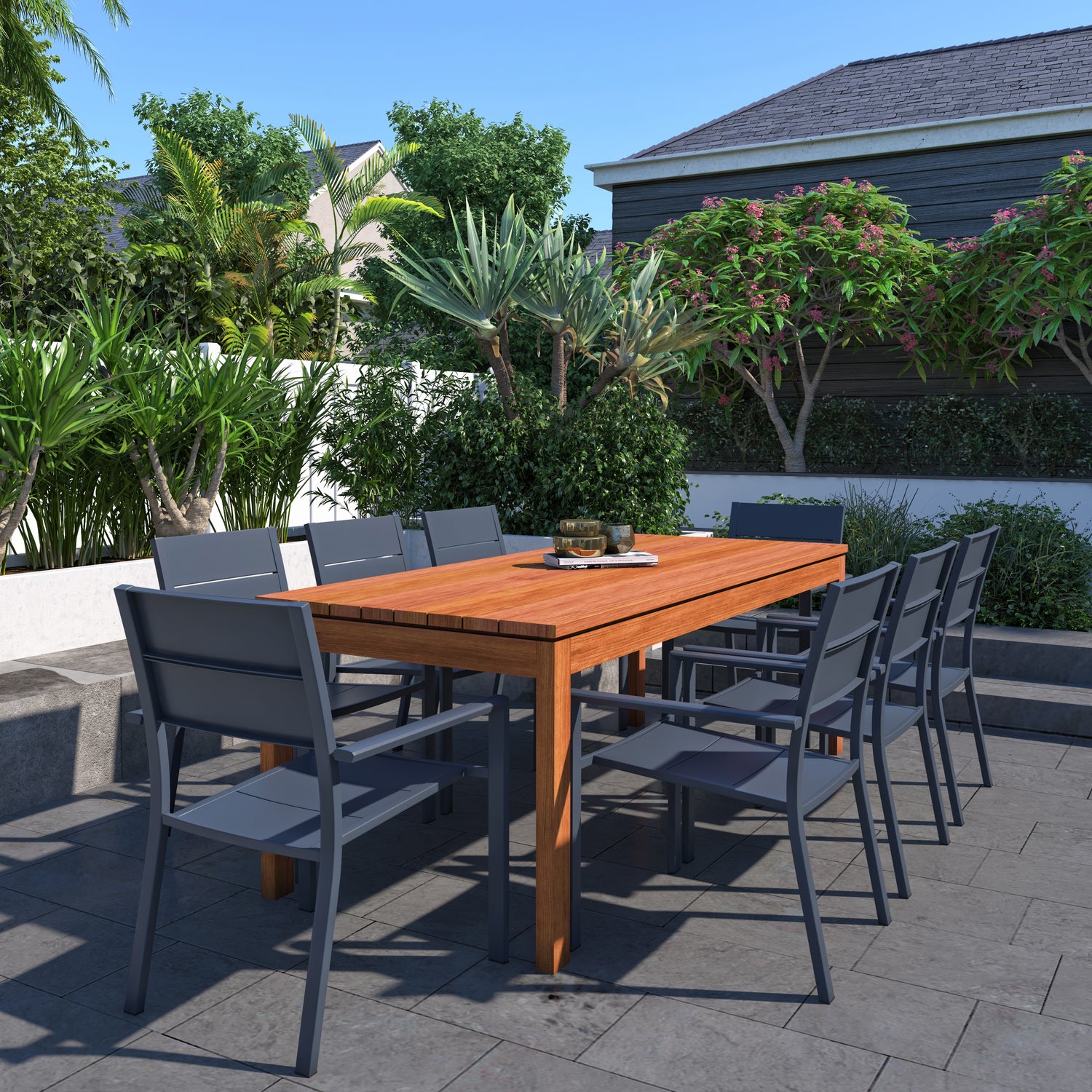 STACKABLE CHAIRS: Designed under a modern influence these patio chairs are durable, lightweight, and stackable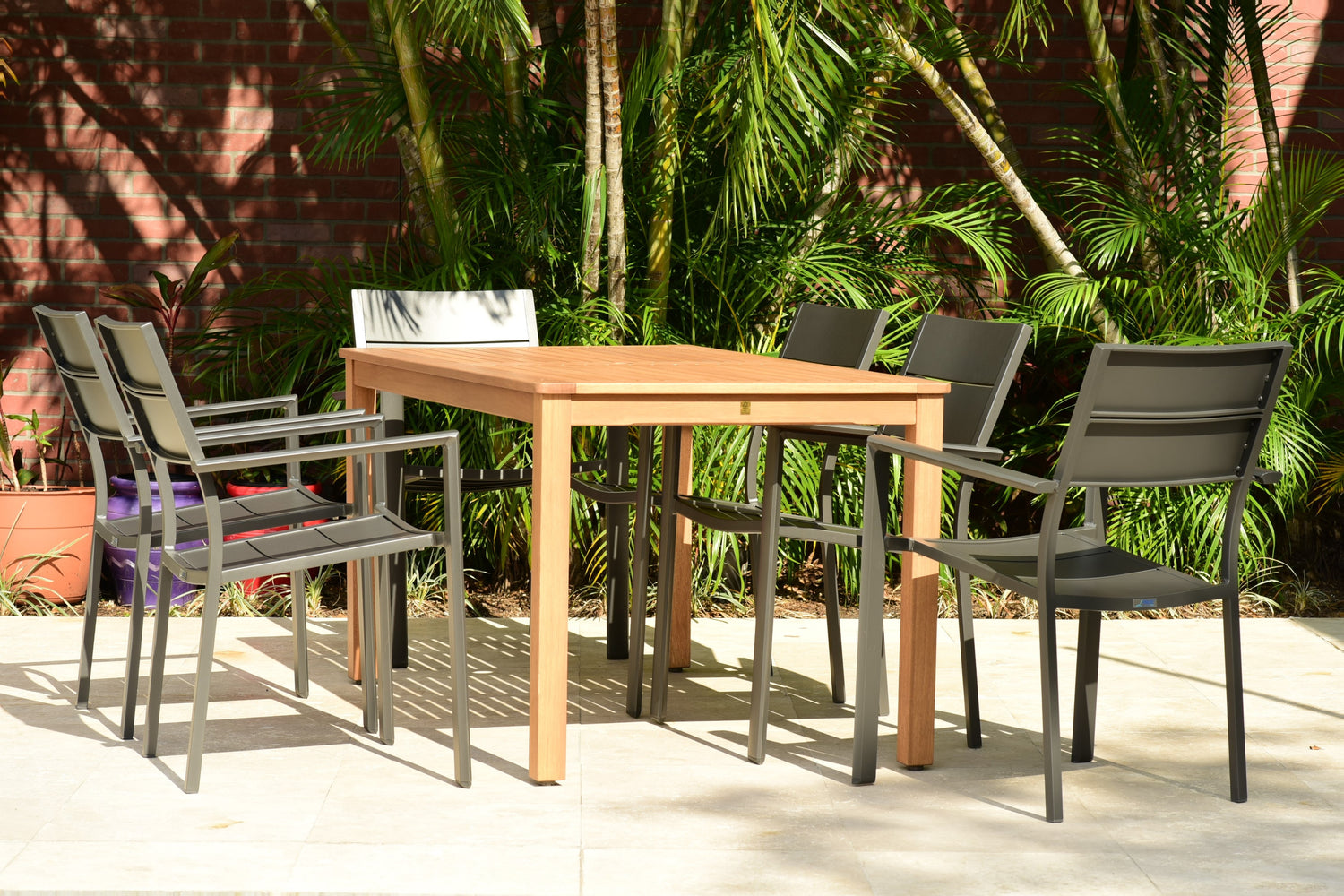 STURDY & DURABLE: Amazonia collection products can be left outside throughout the year and can withstand all types of weather.