or contact us and request a quote
This sophisticated Cheshire Light Oak 100% FSC Hardwood Round Table is elegant and durable, making it an excellent choice for a range of spaces. Crafted from solid wood, it is sure to provide strength and stability for years to come. Showcase it in your home for a timeless look.
Share
View full details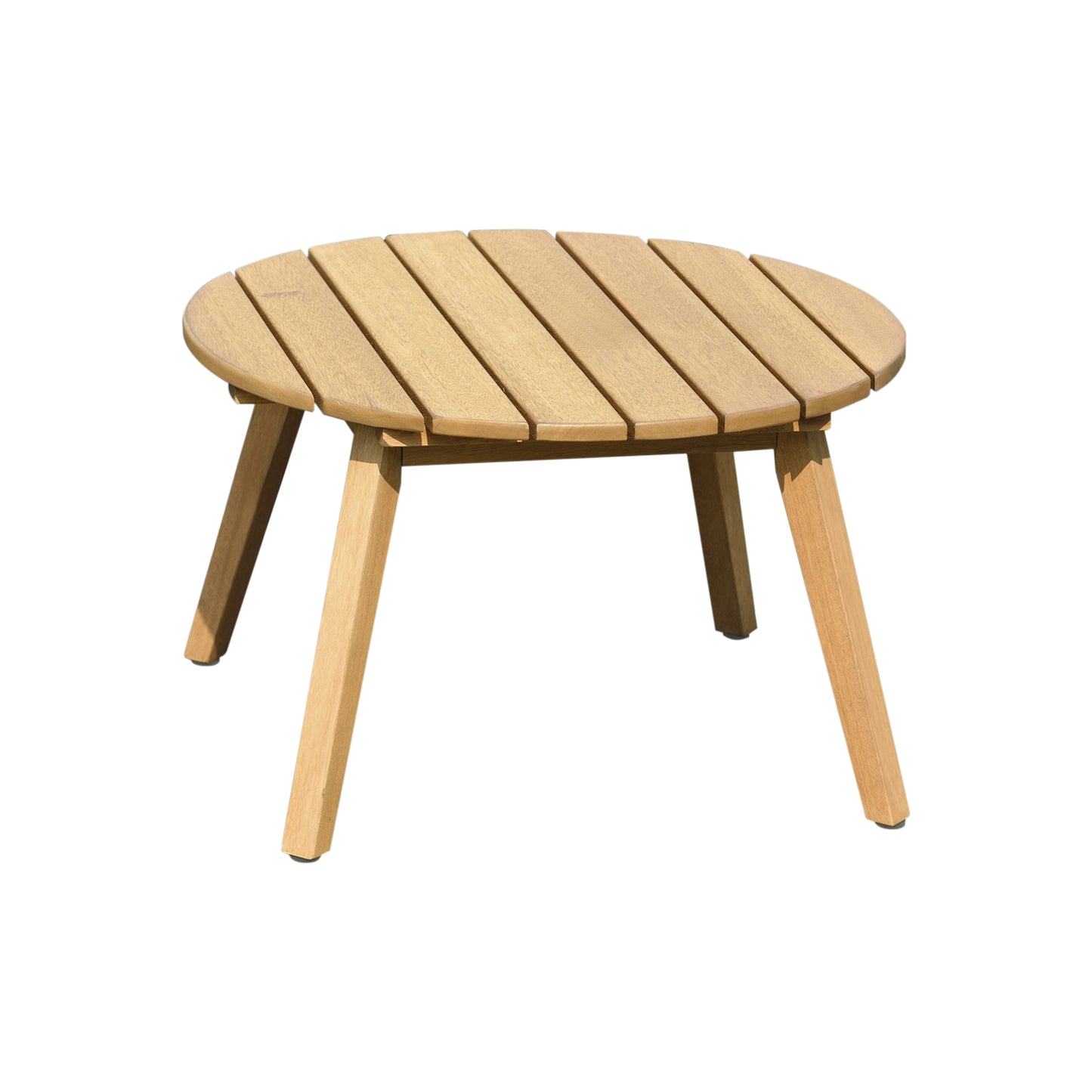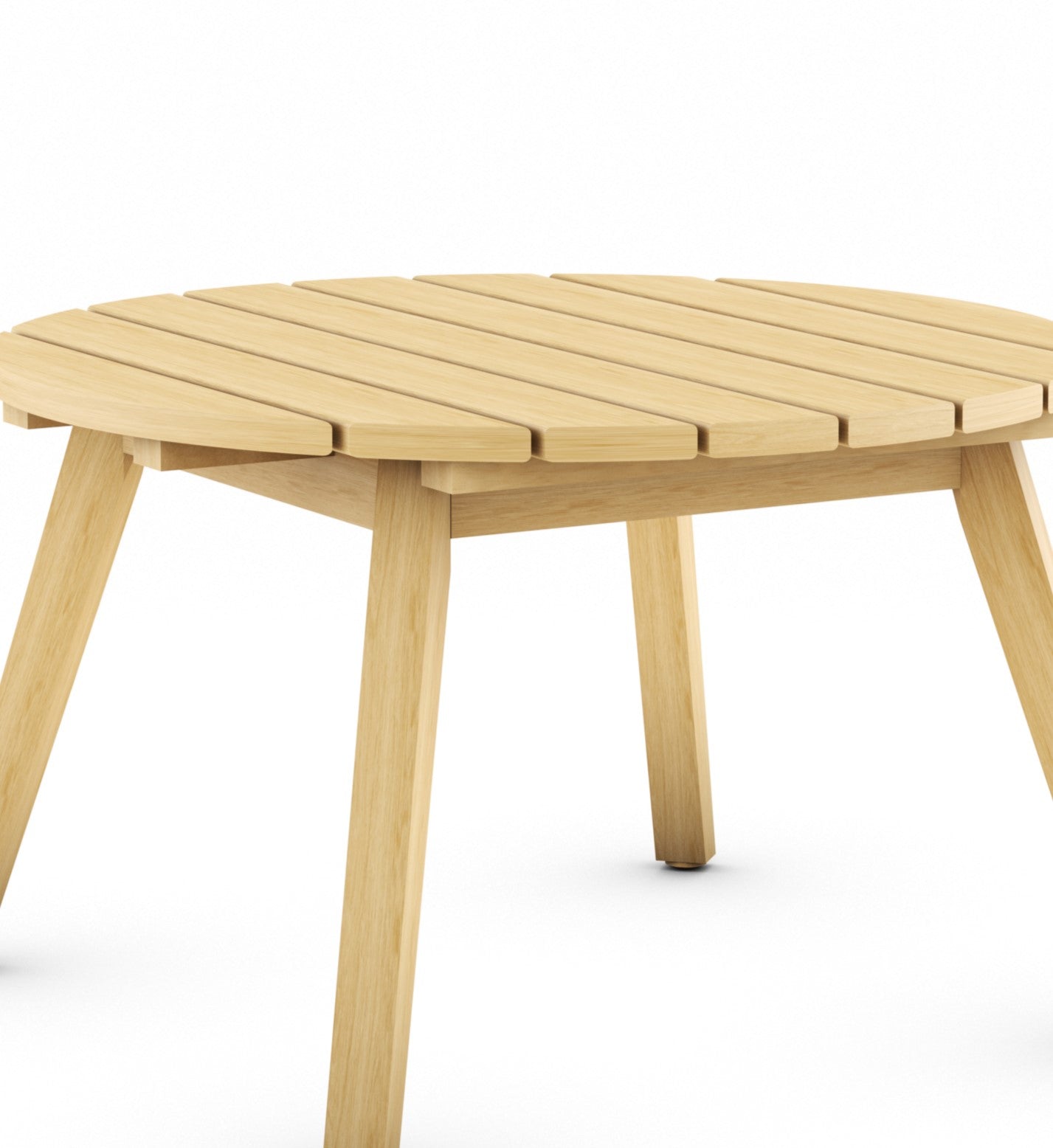 Materials
Made of solid wood 100% FSC certified. All wood is FSC®-certified. Your purchase of this product helps support forests and ecosystems worldwide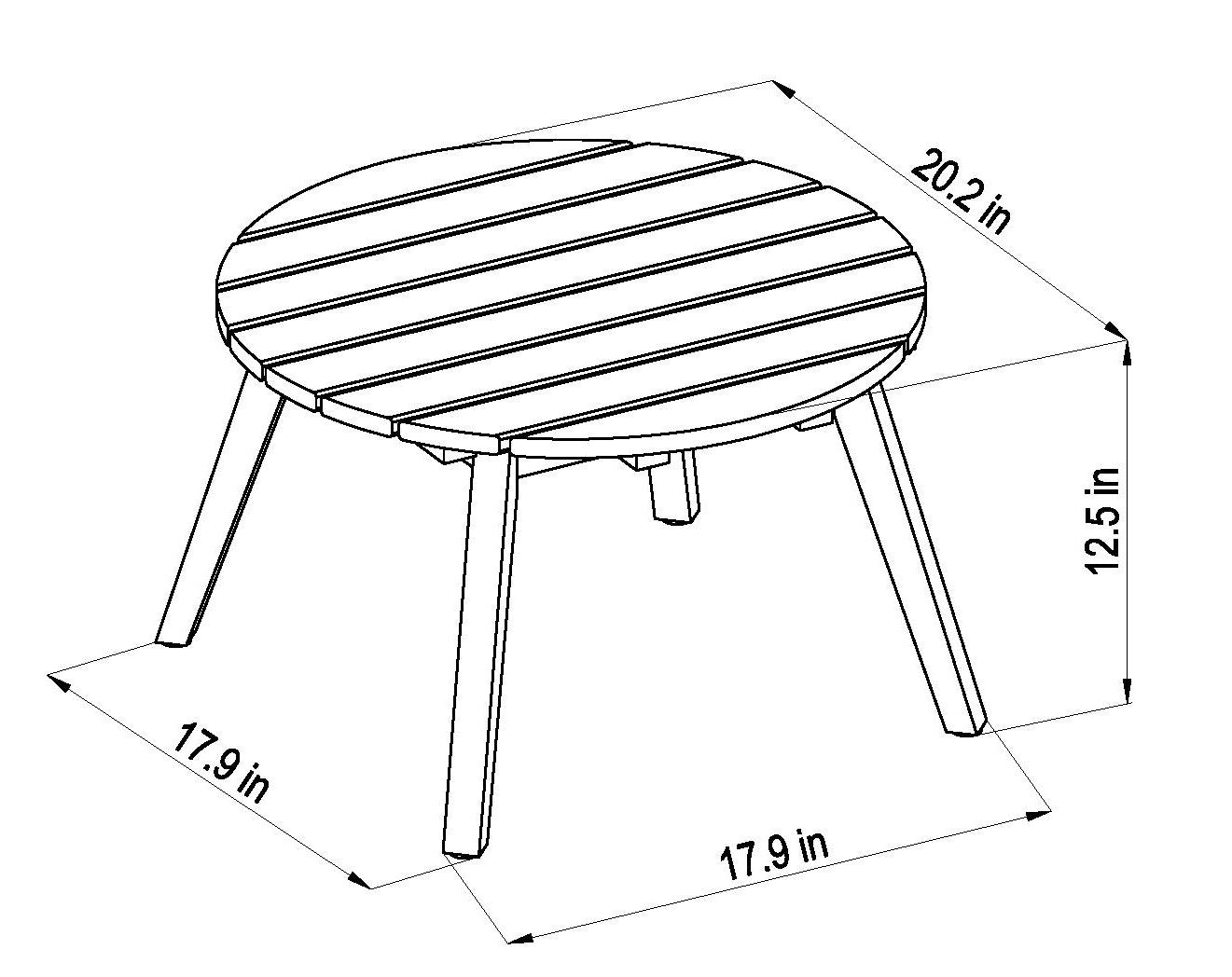 Dimensions:
20Lx18Wx12.5H
Easy Assembly:
Manual guide is provided inside the box.
Warranty:
1 Year Limited Manufacturer's Warranty.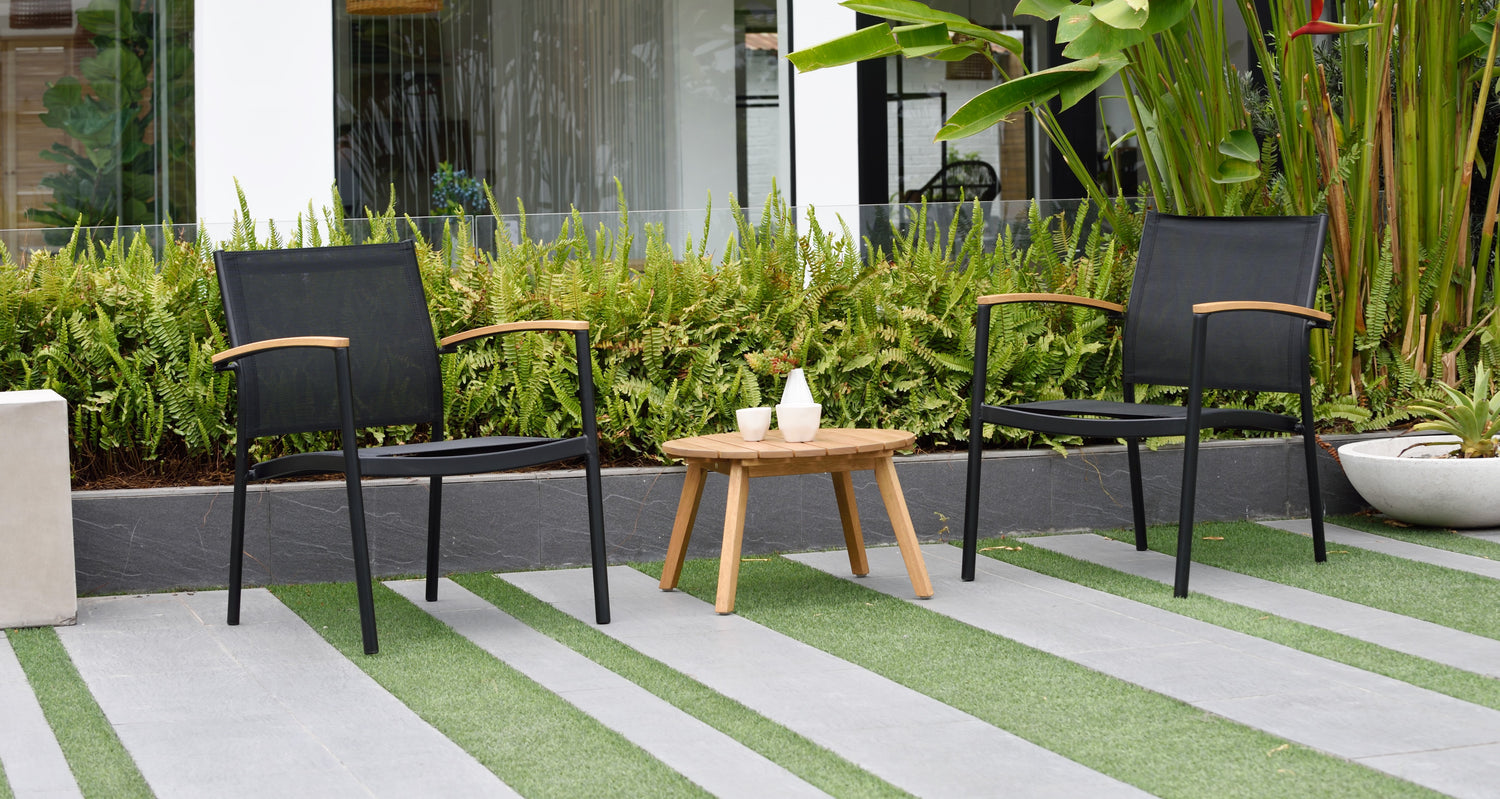 Sturdy and Durable: Amazonia collection products can be left outside throughout the year and can withstand all types of weather.
Modern Design: Designed under a contemporary influence this item is durable, lightweight but also sturdy. Its design is timeless and elegant, an excellent product to create a cozy enviroment.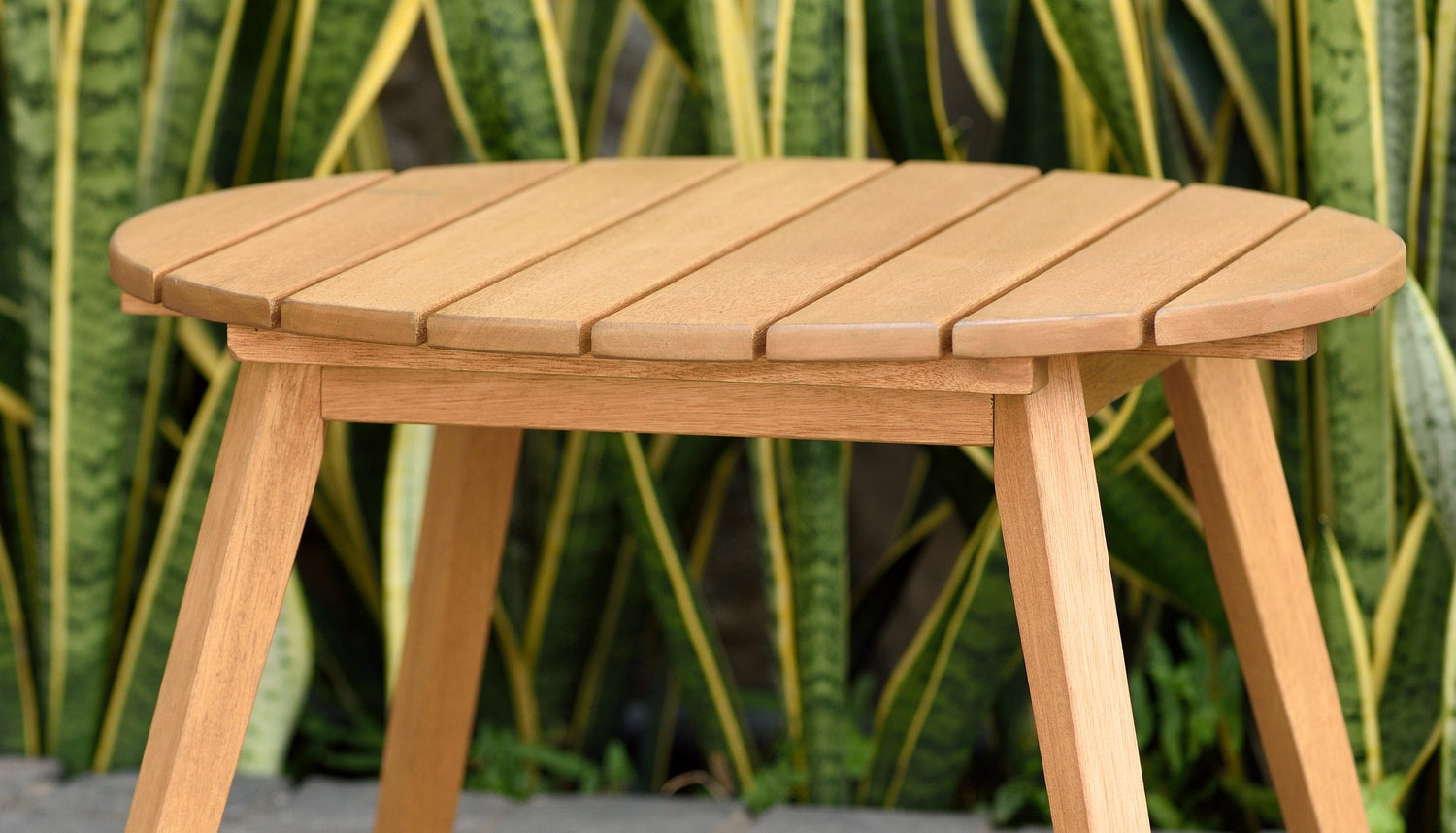 Storage During Winter: When storing this product, do not put in rooms that are centrally heated, as this will cause the wood to dry out and possibly shrink and crack. Cool, well-ventilated sheds are the most suitable location.