or contact us and request a quote
This Louisiana KD Hardwood Lounger is crafted with high quality and stylish hardwood. The white cushion ensures maximum comfort, providing a firm balance and support that make it not only comfortable but also aesthetically pleasing.
Share
View full details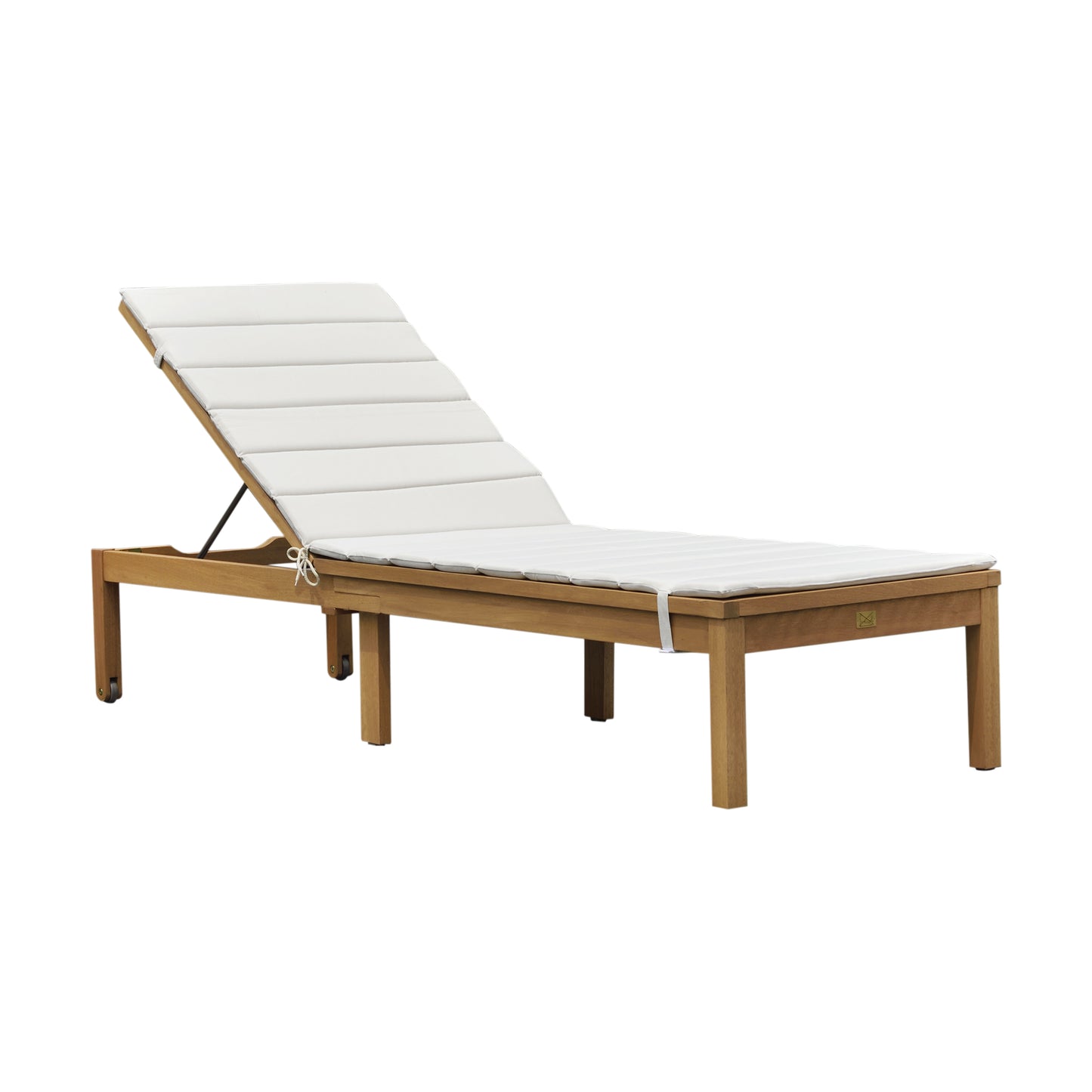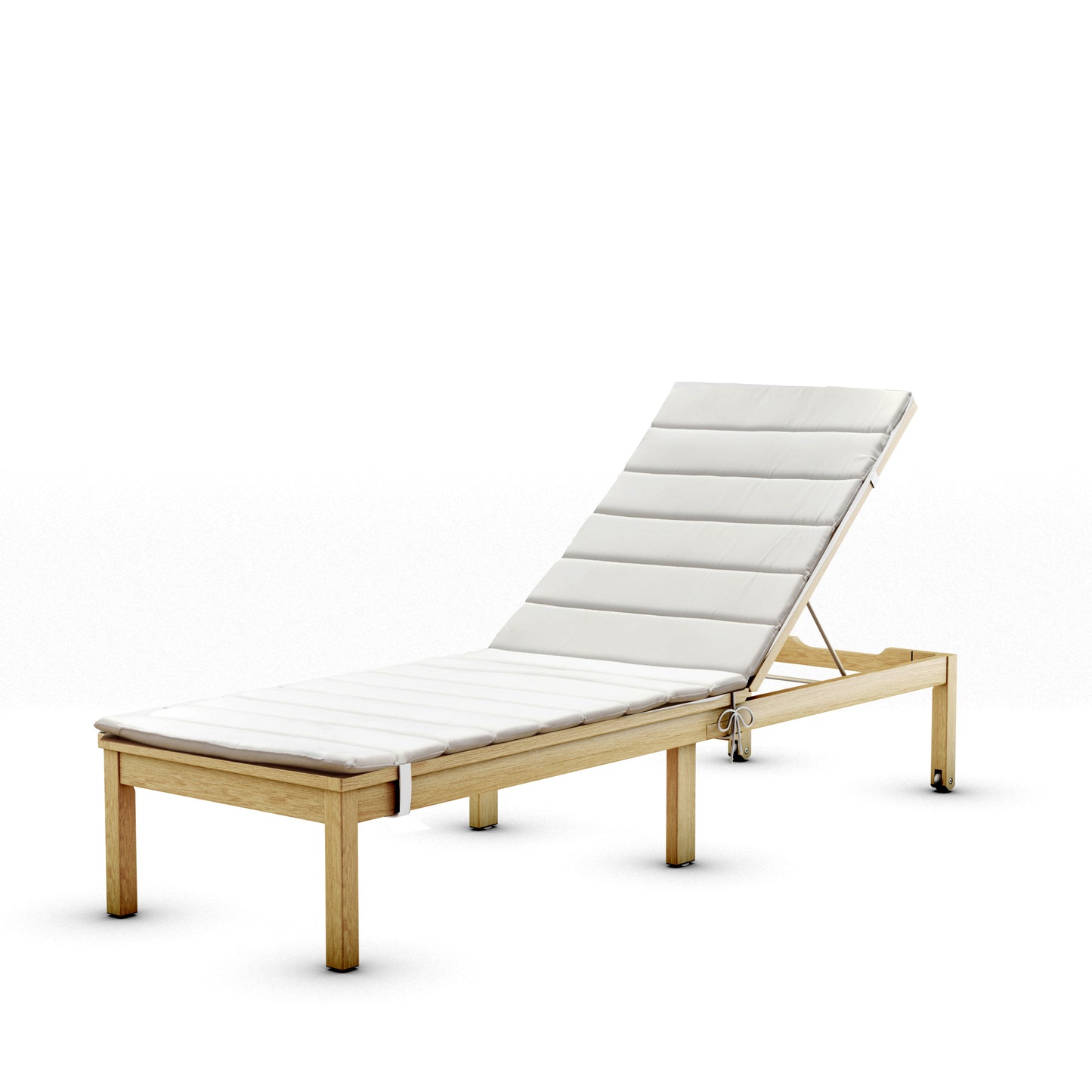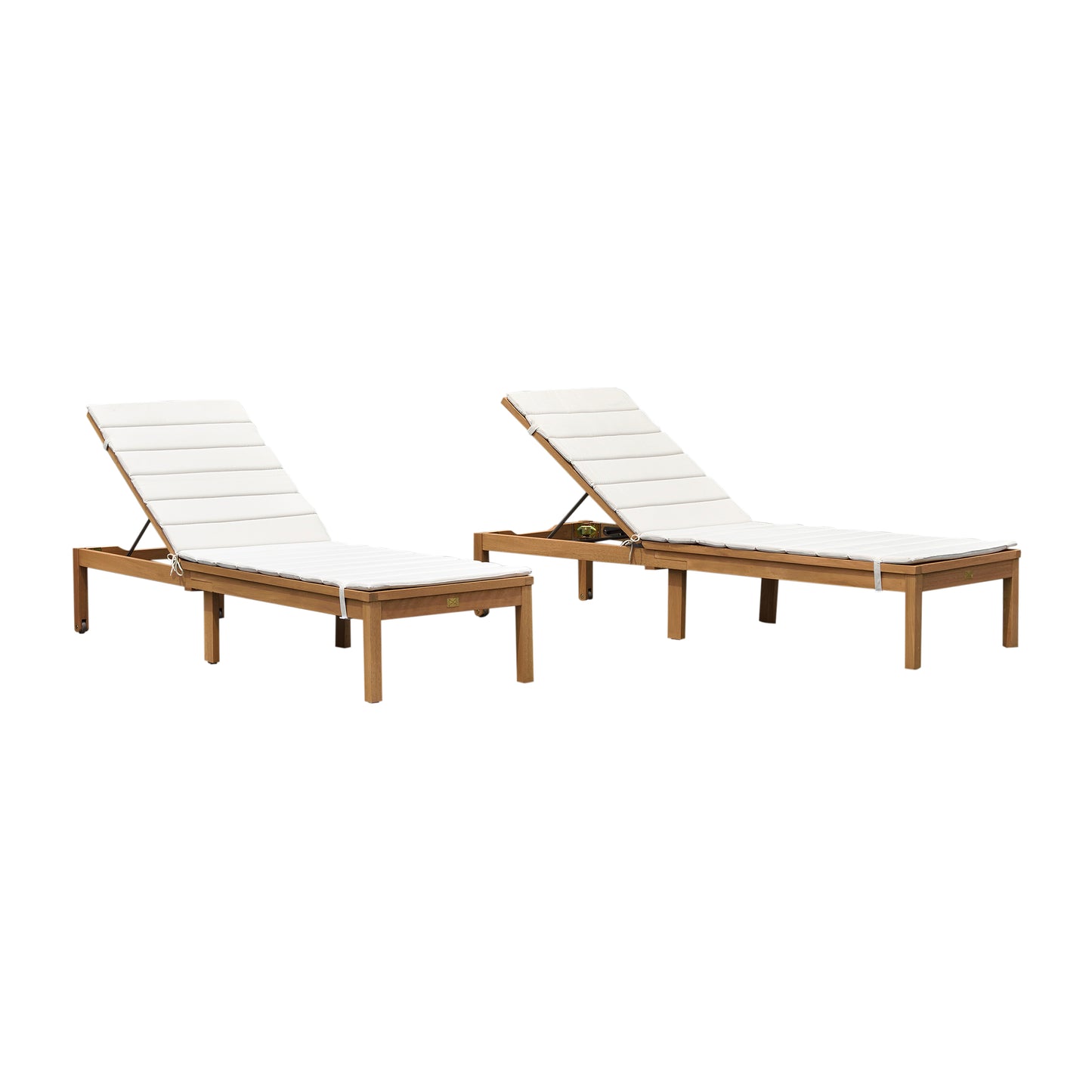 Materials
100% FSC Amazonia only uses 100% FSC Certified Eucalyptus Wood, we believe and stand for forests for all forever. Your purchase helps support forests and ecosystems worldwide.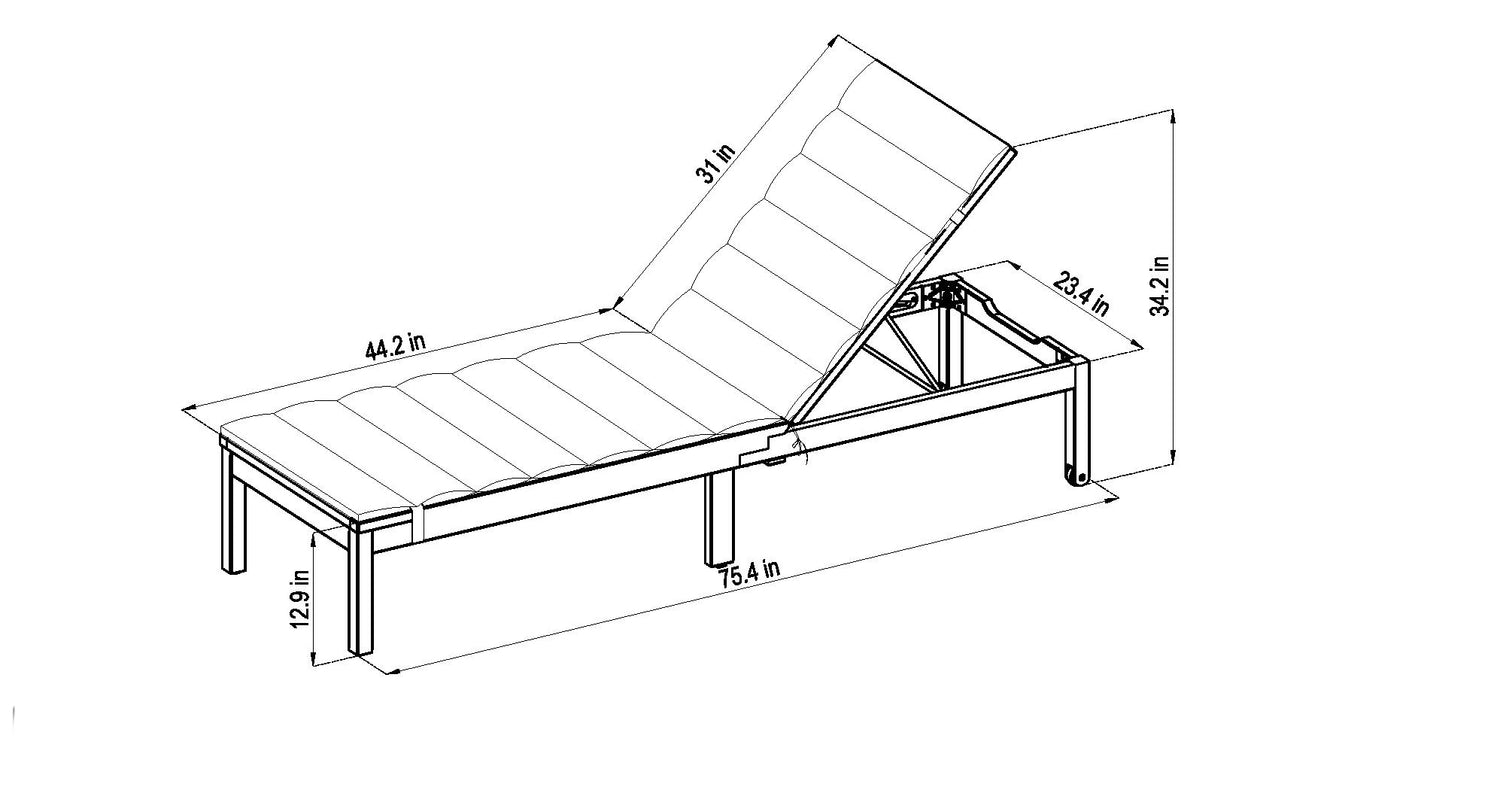 DIMENSIONS Lounger:
75.5L x 23.5W x 34H.
CUSHIONS
Knife edge, without zippers, polyester, waterproof.
COMFORTABLE & CONVENIENT
This lounger is lightweight making it easy to move around and store.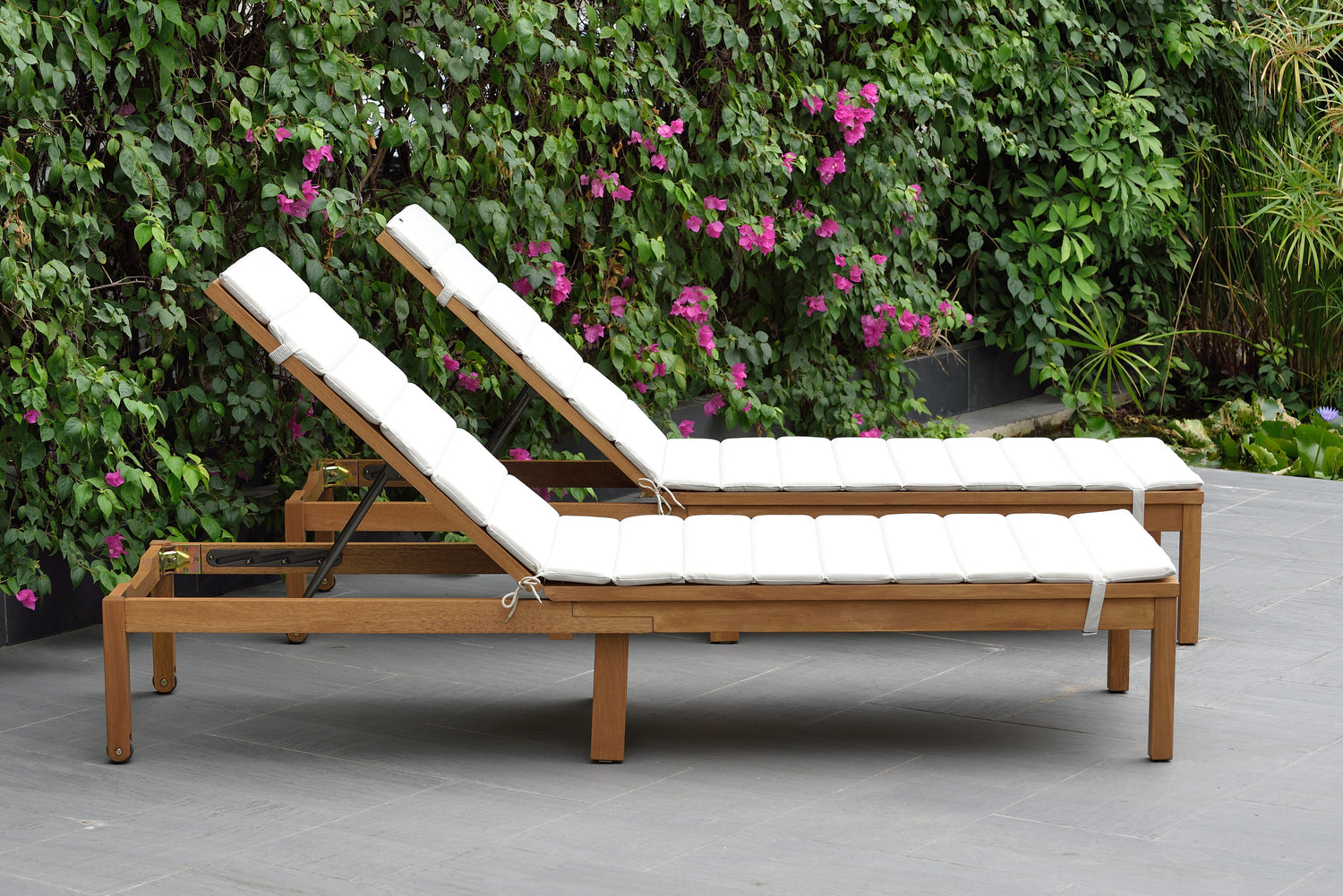 STURDY & DURABLE Amazonia® collection products can be left outside throughout the year and can withstand all types of weather.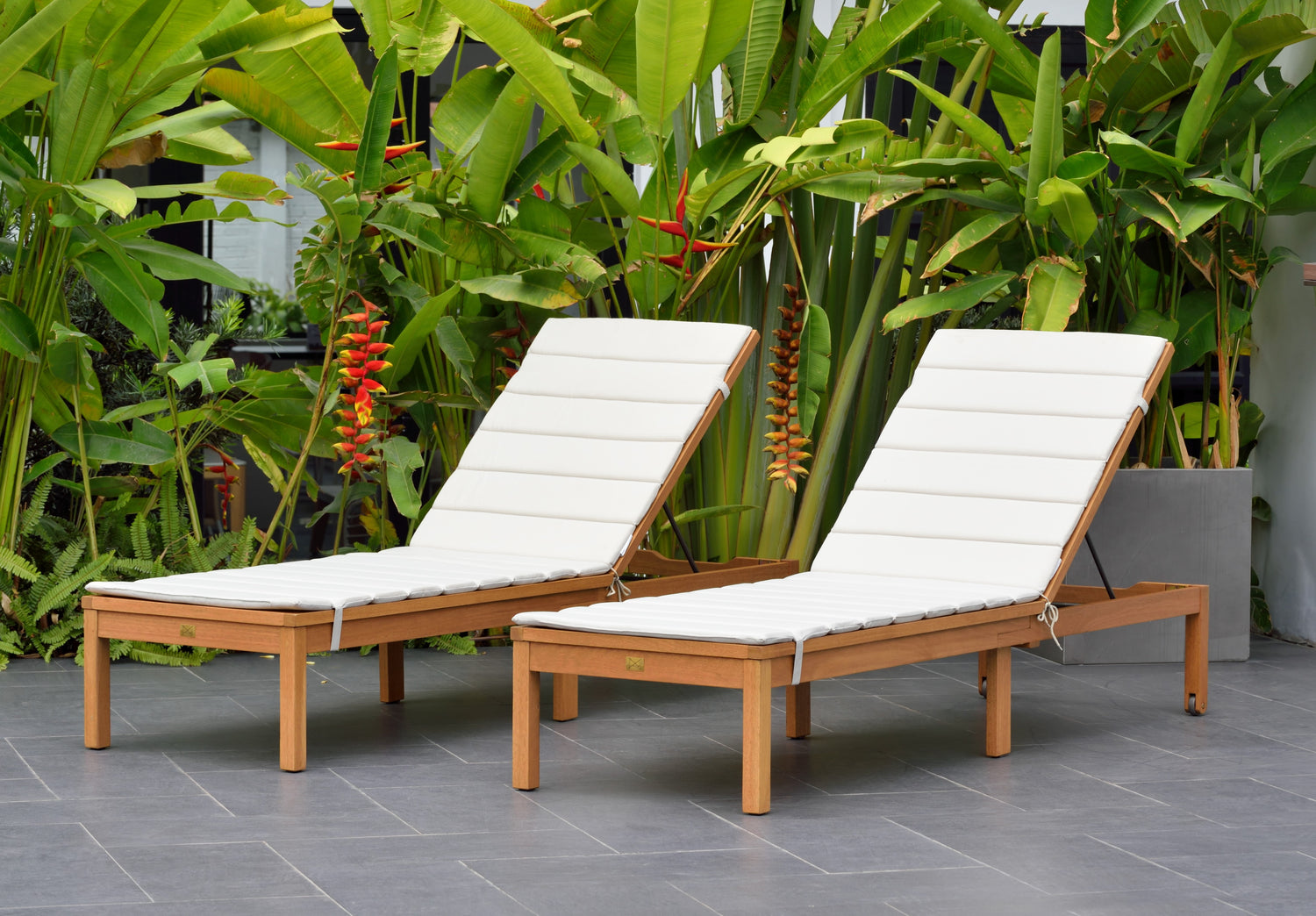 STORAGE DURING WINTER When storing this product, do not put in rooms that are centrally heated, as this will cause the wood to dry out and possibly shrink and crack. Cool, well-ventilated sheds are the most suitable location.