or contact us and request a quote
This stylish VINH table is a perfect blend of aluminum and wicker that will make for a lovely addition to any outdoor setting. The aluminum frame ensures durability, while the wicker material adds a sophisticated touch. Enjoy outdoor gatherings with this high quality table.
Share
View full details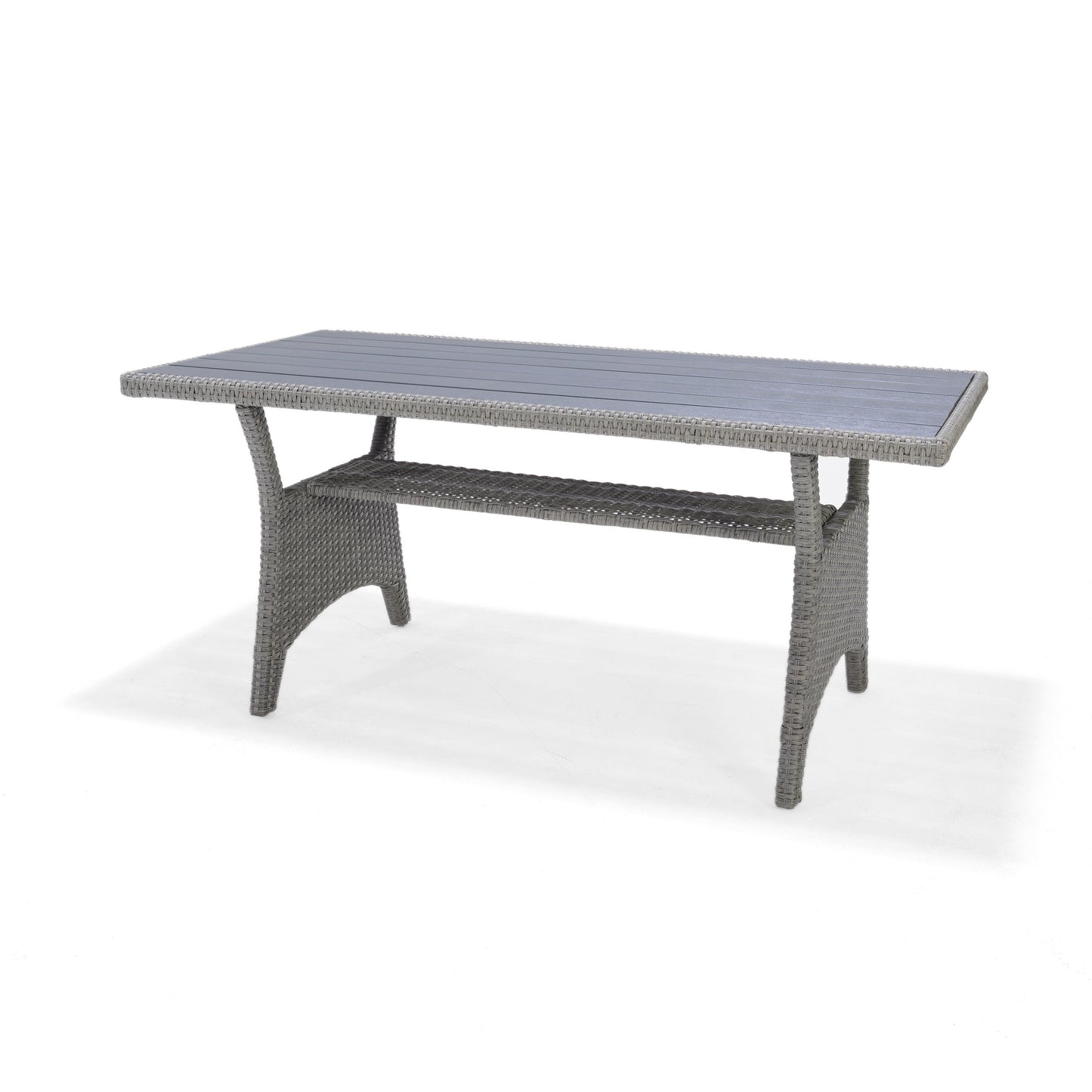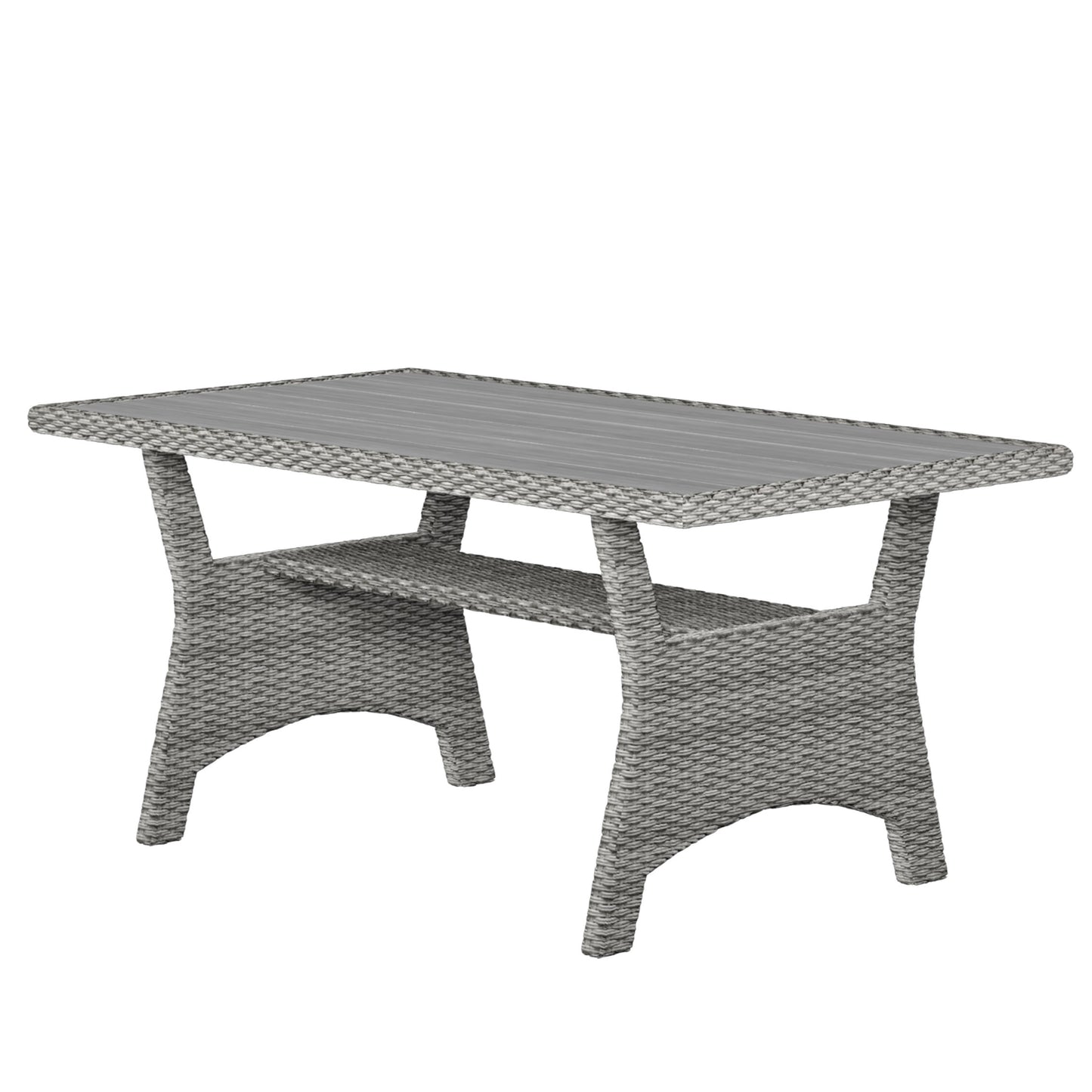 Materials
HIGH-QUALITY WICKER This set feature lovely wicker accents with a stunning and breezy look, giving this a unique style that is perfect for any outdoor space. The handmade details of this wicker allow this set to blend seamlessly with your decor.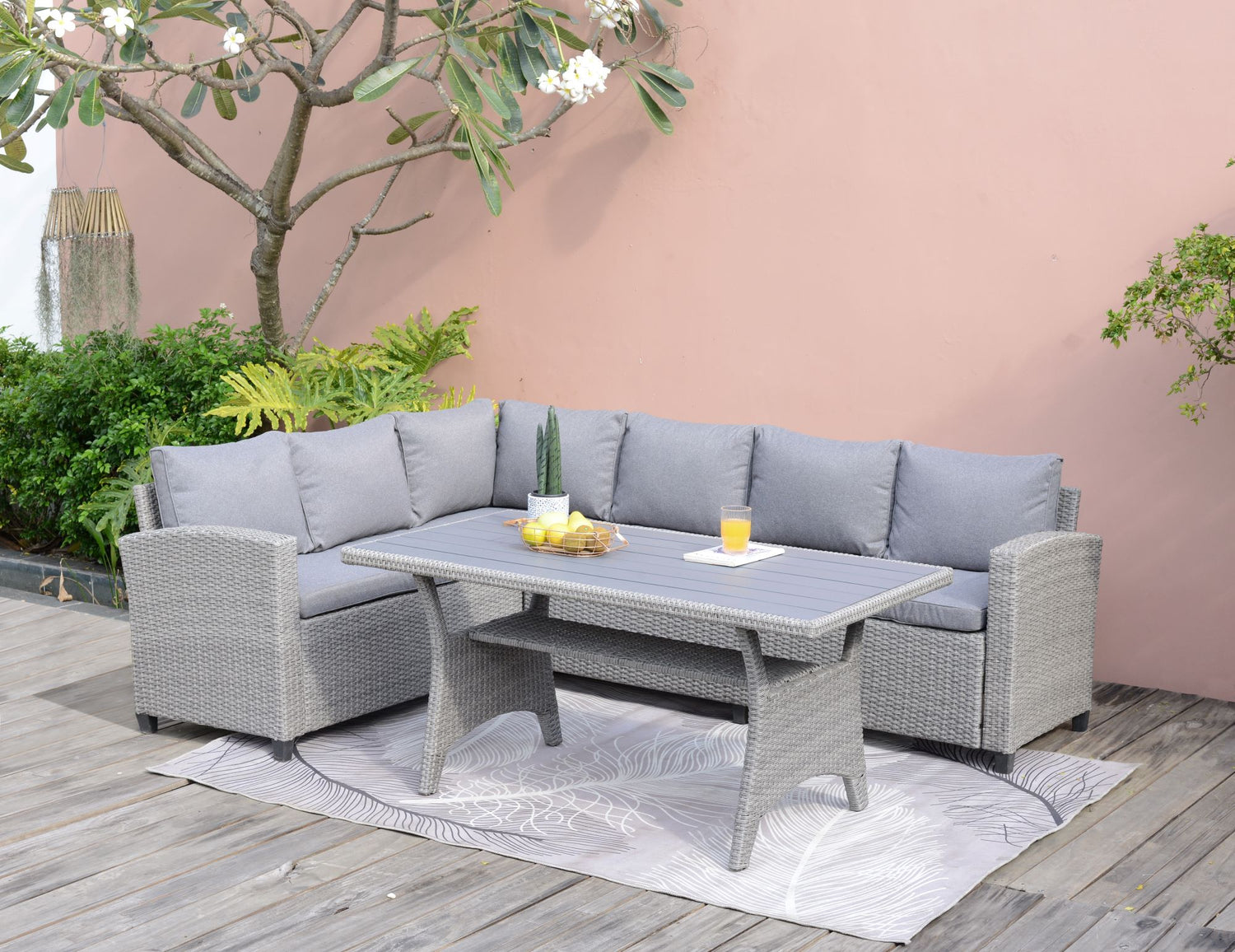 STORAGE DURING WINTER | When storing this product, do not put in rooms that are centrally heated, as this will cause the wood to dry out and possibly shrink and crack. Cool, well-ventilated sheds are the most suitable location.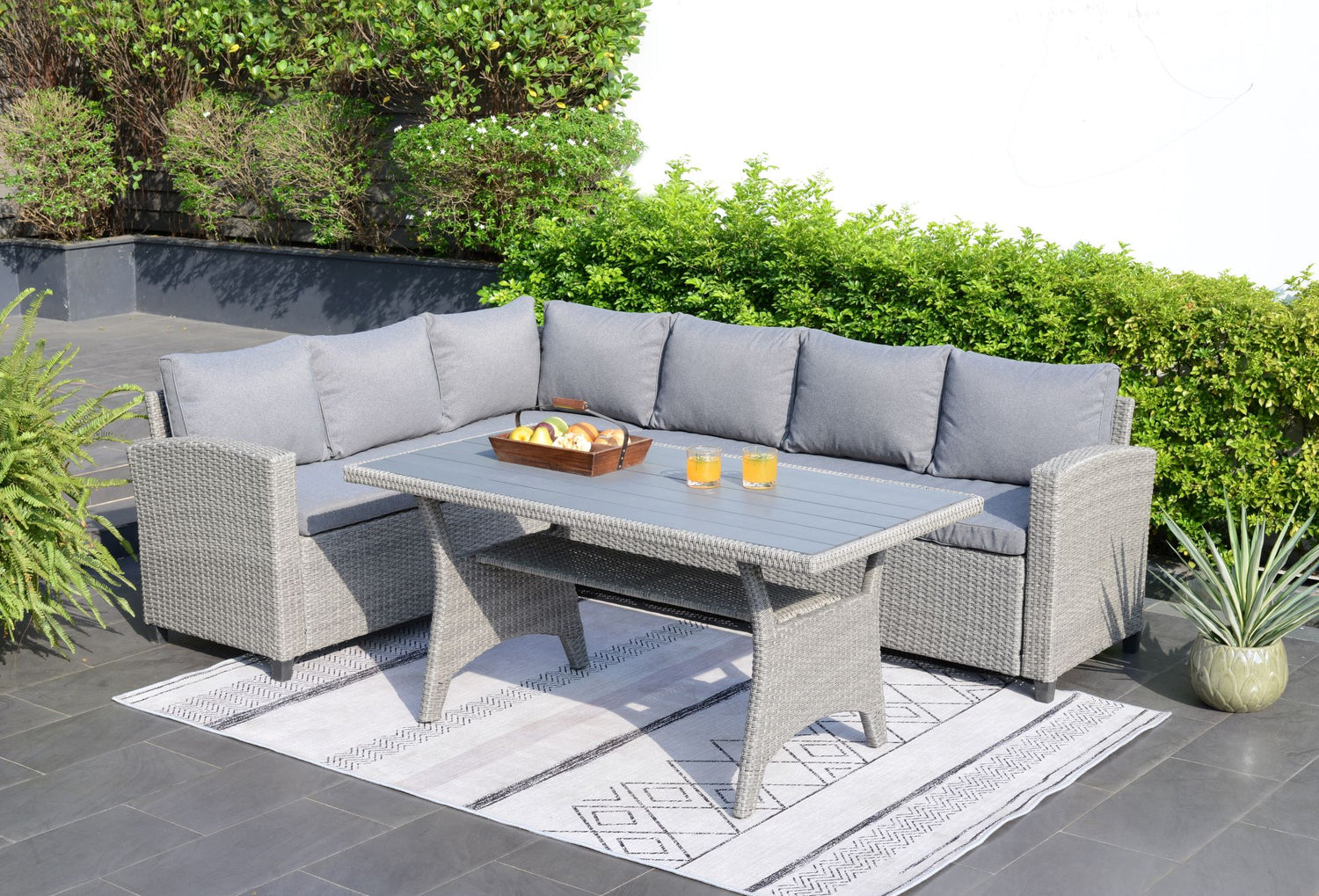 STURDY & DURABLE Amazonia® collection products can be left outside throughout the year and can withstand all types of weather.